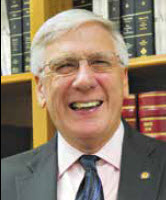 By: Ali Elizabeth Turner
Much had happened over the weekend, with a "joyful lot" to come. Mayor Ronnie had a twinkle in his eye as he told about the ribbon-cutting for the brand-new Athens Elementary School, which had taken place the day before. "You should have seen the kids; they were so excited," he said. For those who are new to Athens, the site of the school has long been associated with education. From 1910 to 1920, Greene University School was a prep school for boys, and it was the alma mater of famed Athens judge, David L. Rosenau. (See page 19.) The school closed its doors in 1920. The Athens Board of Education purchased it, added to it, and used it until it was torn down and another school was built. That version of Athens Elementary served the city from the 1950s until 2020, and construction on the new school began. Mayor Ronnie told me one of the best comments from the kids: "It smells good and it's pretty." More importantly, it is state-of-the-art in every regard, and is on track to take care of our ongoing growth spurt as a city and county. The former school could educate 400 students, and the new one can handle 600. "The kids, parents, teachers, all came together, and it was a great turnout," the mayor said.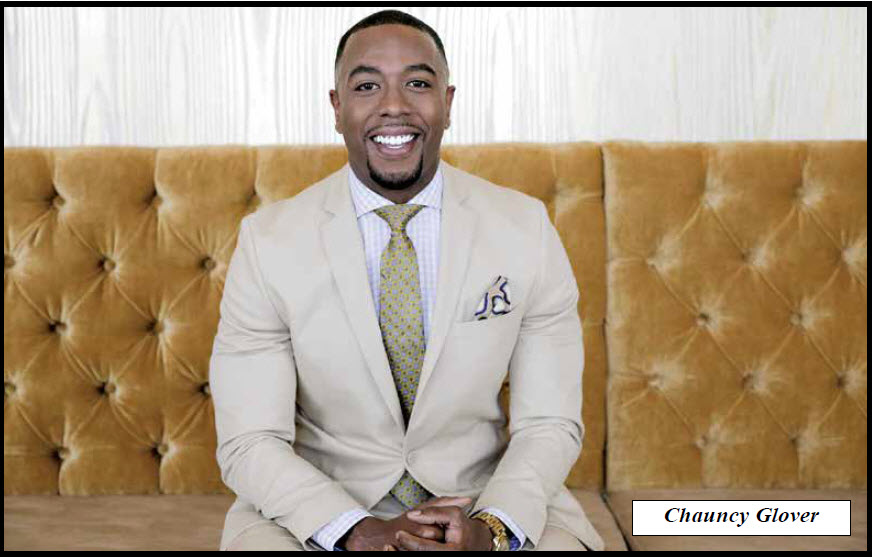 Black History Month is going to be kicked off at 5 p.m. on Saturday, February 4, at the Beasley Center with a reception and a keynote address by Athens native and ELHS graduate, Chauncy Glover. Chauncy has gone on to have an Emmy Award-winning career as a news anchor, and currently is with the ABC affiliate in Houston. One of the things for which we all appreciate Mr. Glover is how he grabbed a team and came back to Athens to help in the aftermath of the 2011 tornadoes. They brought supplies, water, and helped to rebuild a church. Chauncy, like the mayor, is super-invested in helping kids become leaders, and it should be an inspiring evening. The title of Chauncy's address at 6 p.m. will be, The Next Generation; What Are They Doing? The Beasley Center is located at 202 West Bryan Street in Athens.
City Councilman Chris Seibert happened to send a text, while the mayor and I were chatting, about the fact that for the first time in the history of the Super Bowl, we have not one but two native Athens-Limestone County NFL players who are going to be a part of the annual and epic pigskin battle. Reed Blankenship and Quez Watkins both play for the Philadelphia Eagles, who will be facing off against the Kansas City Chiefs. Quez went to Athens High School, and Reed went to West Limestone. The mayor looked at me with all seriousness and said, "We will be cheering for Philadelphia," and then he smiled. "Roger that," I returned.
"We finally have a date set for the State of the City address, and it's March 7. It will be a breakfast rather than a lunch, and more than anything, we want to orient people to who we are," said the mayor. While there may be some numbers crunched courtesy of Power Point, the more important point is to remind or perhaps introduce people to what makes Athens so…well…super! There was just one thing left to do, and that was pray. So, we did and once again it was time for Ronnie to roll.
By: Ali Elizabeth Turner