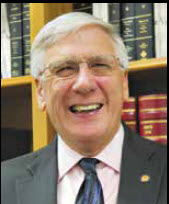 By: Ali Elizabeth Turner
Mayor Ronnie and I were still solidly in "New Year's mode," with much discussion of what happened in 2022, what is going on now, and dreams for the future. Somehow, we found a way to laugh about drooping eyelids and root canals, and the laughter was much needed.
Monday had been the MLK Day march on the courthouse square and celebration of the life of Dr. King, as well as getting a chance to view and hear the winners in the MLK essay and art contest. Wilbur Woodruff, president of the Athens chapter of the NAACP, set the tone before we marched by quoting one of my favorite quotes of Dr. King: "I have decided to stick to love…Hate is too great a burden to bear." The mayor added, "They have a great vision. The MLK contest has definitely opened ways for kids to express themselves."
The first thing we talked about was the fact that Scout Music House is coming around the bend and heading toward the finish line. If you are new to the area, the Scout House, which is located on the corner of East Street and Washington Street, is right next to the cemetery that is the resting place of the original settlers of Athens. It was built in 1938 during the Depression by the WPA. It has been many things, including the place where the Scouts met, the admin building for Athens City Schools, and as some old-timers have said, where they got their first kiss. Ronnie told a story that may be a legend, and he could not confirm it. "Supposedly on the stones of the fireplace there was Jackie loves Helen," which, if true, probably refers to Jackie and Helen Greenhaw, who are now sadly both gone. The stones of the fireplace have been cleaned, and the conversion of Scout House into Scout Music House, a place where youth and others are going to be able to make some serious music is nearly finished.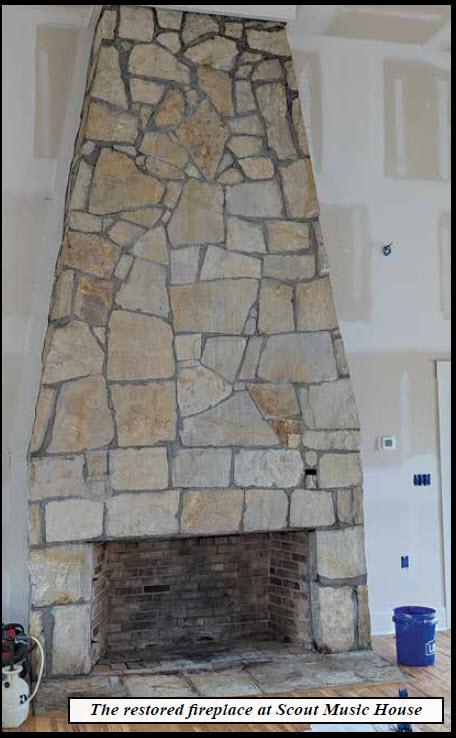 After a two-year, COVID-induced hiatus, the Mayor's Youth Commission had a chance to go back to the Birdie Thornton Center on Wednesday. "It is one of the kids' favorite things to do," said the mayor, and added, "I am so glad we are able to go back. Everyone always has a great time." The Birdie Thornton Center is another symbol of Athens because it demonstrates our commitment to protect and empower those who are developmentally challenged. It is a place of joy for all.
As a result of quite a search and selection process, it has been decided that the park on Pryor Street is going to be officially called Sunrise Park. Over the years it has been referred to as everything from Chicken Park (a reference to the old Pilgrim's Pride chicken processing plant), Pilgrim's Park, Pilgrim's Pride Park, Pryor Park, and it was decided that Sunrise is kind of quirky and symbolizes a new day in Athens. There will be an amphitheater built there that no doubt will hear the creations that come out of the Scout Music House. "It will provide opportunities for generations," said the mayor.
"Nixle is going to be phased out," said the mayor. It has been our way of communicating urgent weather situations, road closures, and more for the last several years, and is going to be changed to a platform called "Civic Ready." "It is just a better product all the way around," said Ronnie.
We moved to dreams. "I REALLY want to do a Miracle Park for kids," said Mayor Ronnie, "something to provide for special needs kids. So, there was only one thing left to do, and that was pray about it all: people who are in tragedy, people who are in triumph, dreams for our town, and then it was time for Ronnie to roll.
By: Ali Elizabeth Turner