By: Ali Elizabeth Turner
From the time he was a kid, former Limestone County Chief Deputy Sheriff Fred Sloss has always wanted to serve people, and has made his career out of doing so. First, it was being a member of East Limestone High School's football team, where he played cornerback as well as tailback. Then, it was honorably serving his country as a member of the US Navy. He was in cryptology and intelligence, and spent several years in Japan, which is where he met his wife, Marsha. Marsha was a service member as well, and they were married in 1994. When he left the Navy as a Petty Officer Second Class, he had a number of additional training certifications under his belt, including having graduated from the US Navy Recruit School and the US Army Intelligence School. He enjoyed living in a completely different culture, the personal growth and increase in his own commitment to discipline, the satisfaction of helping folks, and meeting people from every walk of life and place from all over the world.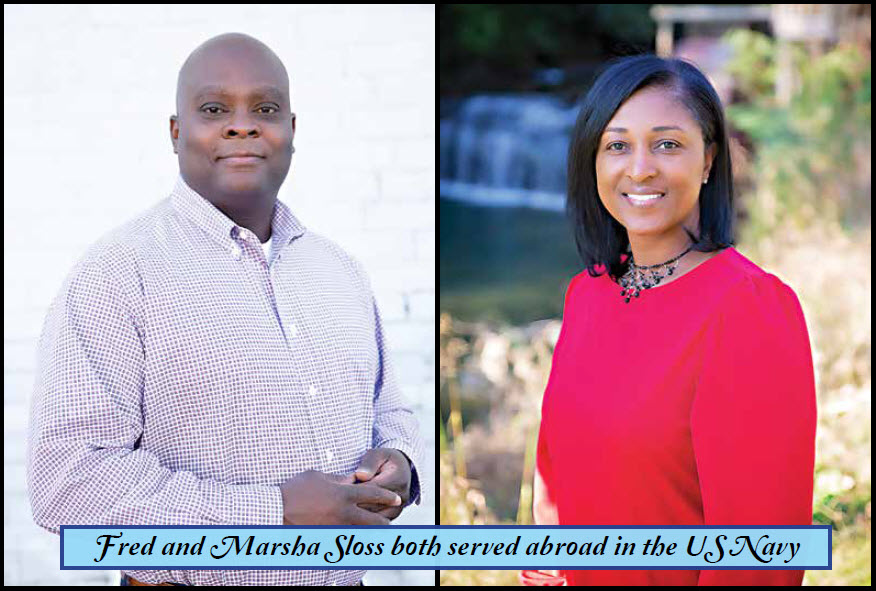 In 1996, Fred joined the Limestone County Sheriff's Department, having graduated from the Alabama Criminal Justice Center. He also holds an associate's degree in police science from Calhoun Community College, which he completed after joining LCSO. Fred is a big believer in setting goals, so from the beginning of his law enforcement career he made it a point to help five people a day in some way. He loves kids, and for years Fred made kids, especially at-risk ones, part of his "five-a-day" focus. He completed DARE training in Mississippi and worked in several Limestone County Schools. The kids called him "Deputy Fred," and at his campaign kick-off event in November, there were former students with teenaged kids of their own who, decades ago, passed Fred in the halls of their schools as he greeted and protected them. They spoke at the event telling what a difference Deputy Fred made in their lives. There were also teachers and school staff who told from the front of the room how much they had enjoyed working with Fred.
Fred Sloss has been the Chief Deputy Sheriff of Limestone County since 2016. Prior to that he was our Deputy Sheriff, Lieutenant Director of Youth Services, and Patrol Captain. Throughout his career he has pursued advanced training in a number of areas. Through the University of North Alabama, he completed their public safety leadership and management program. Because North Alabama experiences major natural disasters on a fairly regular basis, Fred is certified through the Emergency Management Institute on their Incident Command System, the Advanced Incident Command System, and the National Response Plan. In addition, he completed the National Association of School Resource Officers Training Course as well as the State of Alabama's New Sheriff's Orientation Program. After a quarter century on the force, in December of 2022, Fred retired from his current position to campaign for the 2022 election. There are a number of things about this particular election that are historical, the most interesting being that for the first time in more than 40 years there is no one running from the Democratic party. Fred told me, "People have come up and told me that for the first time in their lives they are voting as Republicans." And, that's not because there is no one else to choose from. It's because over the years they have gotten to know Fred, and they have come to appreciate and trust him.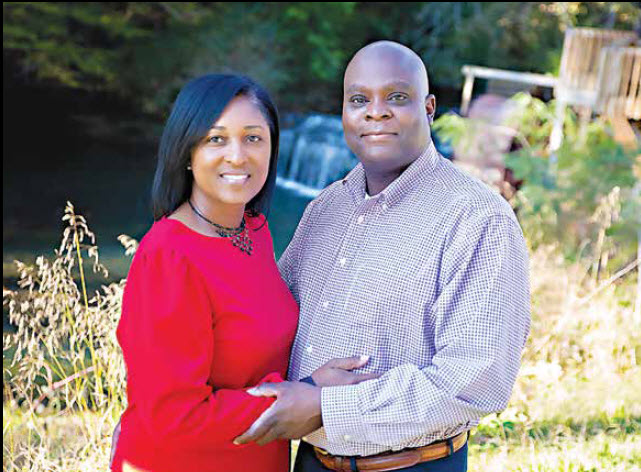 Fred told me that he has experienced mostly positive feedback and support about the prospect of his becoming our sheriff. "In general, it has not been a negative campaign, and I am thankful for that," he said. He also added that the thing that has been the most powerful has been "word-of-mouth advertising." People who have not known him personally now feel that they do, due in part to the "Friends of Fred."
For the last several years of his career with the LCSO, Chief Deputy Sloss was the one who oversaw all of the logistics and operational aspects of the sheriff's office. In addition, Fred has always been involved in the community. He and Marsha are members of New Beginnings Church. He has served as the Vice President of the 20th District of the Alabama Peace Officers Association, a member of the American Veterans Alabama Post 21, the American Legion, and as part of the board of directors of Hospice of Limestone County.
Fred is a man of faith, and has been publicly honored for being a public servant. He has walked people through the aftermath of death in a domestic abuse situation and protected people from others who are genuinely dangerous. People still tell him to this day how grateful they are for both his skill and professionalism in the trial, as well as his support throughout the process. I asked Fred why, when there are so many candidates, I should choose him to be our next sheriff. His response was refreshing. He said, "People who know me know what I stand for. If you want to know about Fred Sloss, don't ask Fred Sloss, ask the people who know Fred Sloss." He has a personal goal as well a professional one: he wants to "outwork the criminals." In addition, he wants to "make Limestone County the safest one in the State of Alabama."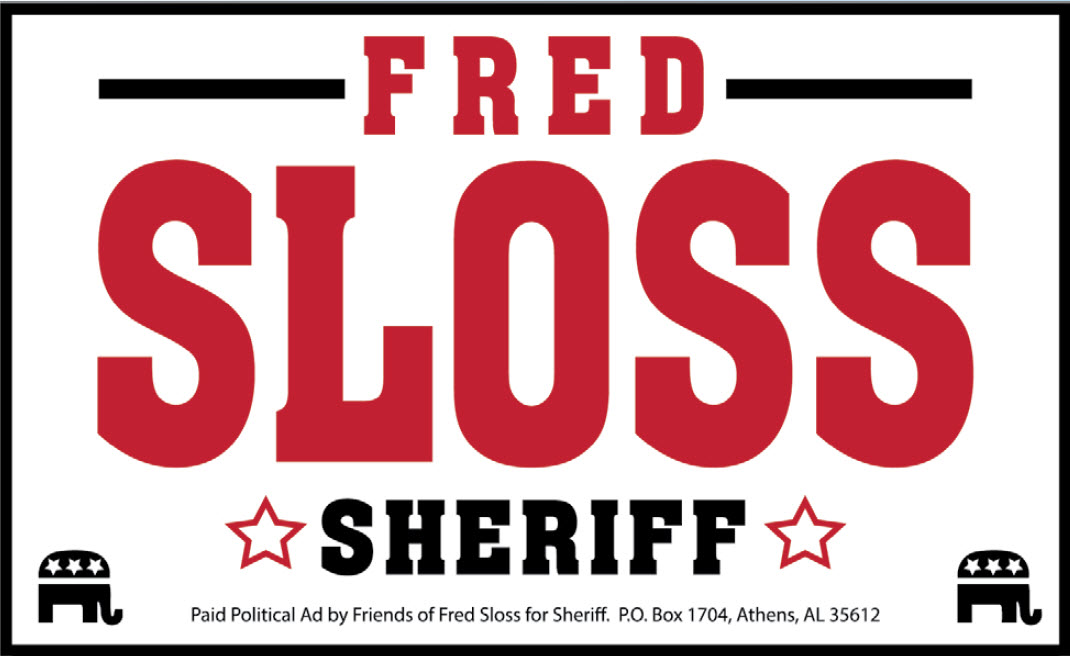 Fred fully understands that we need to gear up for the growth that we are experiencing in our county, and is looking forward to the challenge. He also said, "My door will always be open." What does that mean? That there will be a communication lifeline between the LCSO and the people of Limestone County, and that there will be an open invitation to express concerns as well as listen to ideas on how to improve our county's sheriff's department.
If this is the type of man that you are looking for as the next sheriff of Limestone County, then vote for Fred Sloss on May 24.
By: Ali Elizabeth Turner