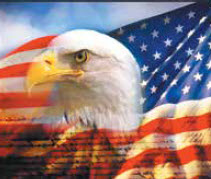 By: Ali Elizabeth Turner
It was made about a week ago when a 59-year-old country music star re-enlisted or "re-upped" on the stage of the Grand Ole Opry in Nashville, TN. Craig Morgan, who served in the Army for 17 years, became the oldest person to "get back in," and he did so unapologetically.
Craig has had some serious music hits, two of which are "Redneck Yacht Club," and "That's What I Love About Sunday." He had no reason to do what he did, other than the fact that he cannot stand what has happened to the United States Army: for the first time the recruitment numbers are currently 10,000 below what they need to be in order to maintain a level of readiness "in the event of an event."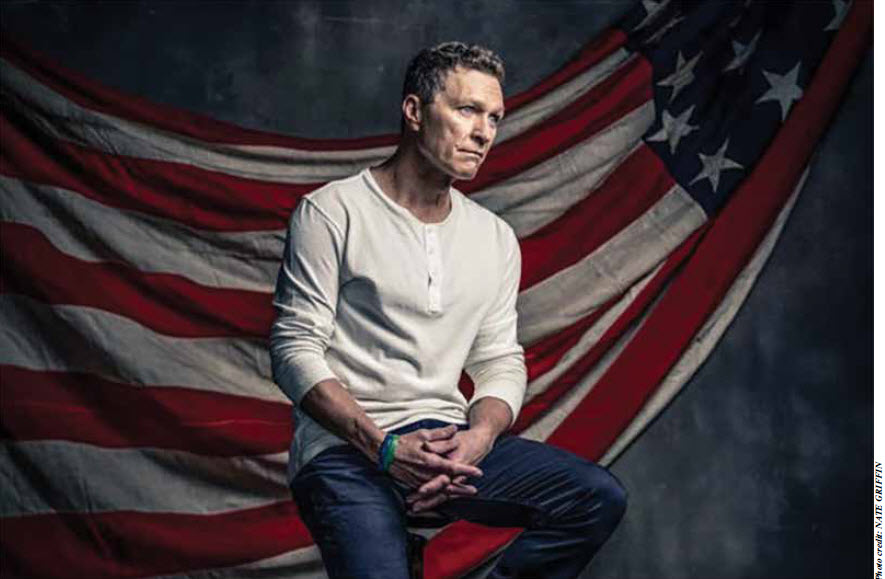 There is a myriad of reasons as to why we are in this kind of trouble, but that is not the focus of this particular Soldier. Instead, we are going to both scratch our heads and celebrate the fact that the Army's all-time oldest candidate returning to full-time service put his life on hold for us when he didn't have to. He will function as a recruiter, and a celebrity one at that, and he will be stationed on our very own Redstone Arsenal.
"I love being an artist, but I consider it a true privilege and honor to work with what I believe are the greatest of Americans, my fellow soldiers," said after his on-stage swearing-in. "God Bless America, go Army."
Tennessee Republican U.S. Senator Marsha Blackburn, who is on the Senate Veterans' Affairs Committee, worked behind the scenes in order to make this unusual move possible, and said the following to the Military Times:
"This is going to draw attention to the fact that the military's numbers are down, and people need to think about service to their country. Having Craig out there, helping deliver that message, talking about how blessed he's been with his career, and then still wanting to enlist again, I think it's fantastic."
Lest you think Craig never had to "drop and do 20," the guy was trained to jump out of perfectly good airplanes, kill people, and break things. He served with both the 82nd and the 101st Airborne Divisions of the United States Army, and got out the first time as a staff sergeant. While he is at Redstone as a reservist, he will continue to do tours for his musical career, along with performing shows for the military. Please understand, that if we go to war, he will have to be available for a deployment. Ain't no free lunch here, and PT is still a requirement.
At the Grand Ole Opry's show, after having been sworn in by Army Forces Command General Andrew Poppas, Morgan performed his song "Soldier." Here is the chorus, and it looks like he means every word of it:
I'll get it, if you need it
I'll search, if you
don't see it
If you're thirsty,
I'll be rain
If you get hurt,
I'll take your pain
I know you don't
believe it
But I said it and I
still mean it
When you heard what
I told you
When you get worried, I'll be your soldier
Thank God for Staff Sgt. Morgan, and may he be kept safe, as he is "our soldier."
By: Ali Elizabeth Turner