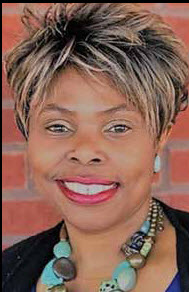 By: Jackie Warner
Who will speak for you, when you can't?
Attendees will receive supportive tools for expressing personal medical care wishes during illness and unexpected medical emergencies.
This impactful seminar will engage participants in vital conversations providing participants with strategies, supportive resources, and tools. Our presenters will be there to share a step-by-step process, offer insights for planning conversations with your loved ones and answer questions to help you get started.
When: Saturday, April 30, 2022, 10:00 am – 2:00pm
Where: Pincham-Lincoln Center, 606 Trinity Circle, Athens, AL 35611
Cost: Free; registration is required
https://www.eventbrite.com/e/conversation-project-seminar-luncheon-tickets-276893424687
Contact: Registration online via Eventbrite
Lunch and refreshments will also be served.
This research study has been approved by the Institutional Review Board, under federal regulations at Penn State Medical Center, IRB Protocol No. 14689, PI: Lauren J. Van Scoy, MD. *Eligible participants may also have the opportunity to receive compensation for their participation in the study with Penn State University.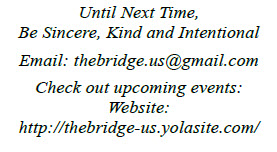 Career Development Facilitator "Impact, Engage, Grow" Community Matters