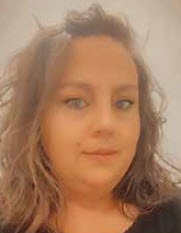 By: Claire Tribble
As Limestone County continues to explode with new businesses and residents, so does an awful problem that we have — LITTER. For the life of me, I cannot understand why.  Almost every street and road traveled down has it, whether it is a piece of paper or a trailer load, it's infuriating! Have you ever driven down a road in Limestone County and just looked at all the trash that people have thrown out? Yes, some places are kept nice and neat, but others…whoa. I would like to think that people take more pride in their community than to deface it in such a way. And I'm not sure whether they know it or not, but we all end up paying for it.
Just last week, District 2 Commissioner Danny Barksdale posted photos of a pile dumped at the intersection of Pepper and Menefee Roads. There was part of a sofa sectional, a kiddie pool, many (I'm assuming) empty cigarette packs, and firework trash. His crew had to go out and clean this mess up. He offered a $100 reward for information leading to the identification of the person who dumped it, and I hope that he finds out who it is because the penalty in Alabama is now a fine up to $1,000.  That fine is the same whether you are caught dumping a trailer load or throwing a bottle out of your window.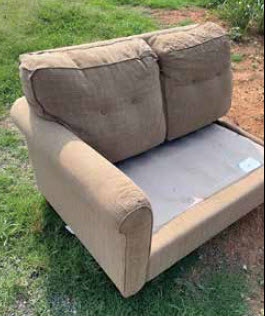 I've been working on KALB's stats for another project this past week. Since January, 341 volunteers have removed 16,480 pounds of litter from public lands and waterways in 11 cleanups. This doesn't even include what each of the County Commissioners clean up on their own. You will never believe how much has been picked up in 5 years. In five years, there have been 199 KALB cleanups with 2,301 volunteers removing 157,352 pounds of litter. That's 78.68 TONS. We have such a great county, why would we want to live surrounded by trash?
We are lucky enough here in Limestone County to have some amazing residents who volunteer with us at Keep Athens-Limestone Beautiful and pick up on their own. We have one couple that is extremely dedicated to helping us. A week or so ago, he sent a message that he had taken 35 tires to the Limestone County District 1 tool shed. He took them there because thanks to a grant, Limestone County residents can drop their used tires at any district shed to be recycled for FREE. There is no excuse for dumping tires anywhere or letting them pile up on your property.
We are also getting more and more businesses and groups that are joining Keep Athens-Limestone Beautiful in our battle. In December, employees from Shape Corp held their own cleanup. They removed 840 pounds of litter from one location. In March, Ardmore Pest and Turf Control held their annual Spring Clean removing 1,000 pounds from the streets and roads in Ardmore. Later in March, Intech Medical sent volunteers to the TVA River Trash Attack where we removed 8,820 pounds of litter from only 3 roads at the Tennessee River. WolfeCo Media off the Square also cleaned up for us. They picked up 4 bags (roughly 80 pounds) just from the Square. We have had two church youth groups hold their own cleanups this year, collecting quite a bit in a short amount of time.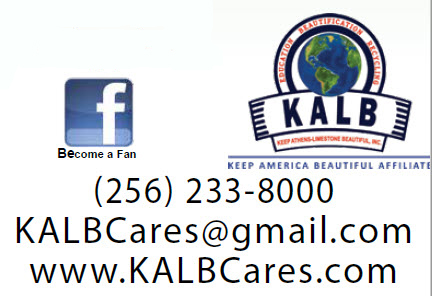 If your business, church, or social group wants to jump in and help, Keep Athens-Limestone Beautiful will support you. We will loan you the supplies, help promote, try to recruit more volunteers if we need them, and we can arrange for a trailer to haul away the litter. If you just want a litter bag for your car, stop by the office (125 East Street) and I will gladly give you one! As always, if you see something, say something. You can call us at 256-233-8000, send us a message on Facebook, or email us at KALBCares@gmail.com. Every little bit helps, and we rely on everyone's willingness to cooperate.
By: Claire Tribble
Executive Director, Keep Athens-Limestone Beautiful