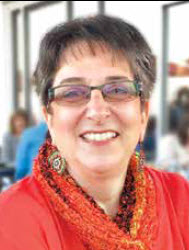 By: Lynne Hart
$1,000 IN CASH PRIZES!
Are you looking for a way to take care of your piece of the planet for Earth Day? We have just the thing, and you might take home a generous cash prize for participating!
All residents of Limestone County are invited to go out and pick up at least one trash bag full of litter from roadsides, parks, and other areas within Limestone County. It can be your neighborhood, your favorite walking trail, along the Elk and Tennessee River, or any public lands.
We love to educate the community about the dangers of litter and how it affects our air, water, and soil quality. KALB staff love to speak with students, clubs, or other groups – just invite us! However, we also want that education to turn into action. We hope that by learning the effects of littering, people will think twice before tossing their trash. Sadly, there are still many people who do not respect the environment and continue to litter our waterways, streets, and public lands.
As an encouragement to get residents of Athens and Limestone County to clean up the litter that is out there, KALB is offering $1,000 in cash prizes for picking up trash.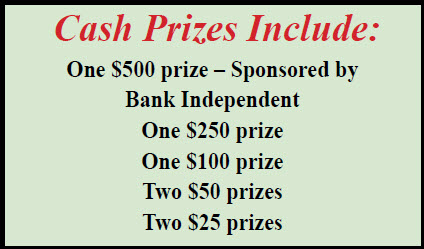 HOW TO ENTER
• Go out and pick up at least one full bag of litter from roadsides, public parks, along our rivers, or other public lands.
• Bags must be at least 13-gallon size and filled.
• KALB will provide trash bags and lend litter grabbers, safety vests, and gloves if you need them.
• Take photos of the cleanup activities and the filled bags.
• If the cleanup is a group effort, let us know if you want a group name or individual names on the entries.
• Send photos, your contact information, location of cleanup, and how you disposed of the trash to KALBCares@gmail.com or post on the Keep Athens-Limestone Beautiful Facebook page by midnight on Sunday, May 7, 2023
• Your name will be entered into the drawing ONCE FOR EACH BAG OF TRASH PICKED UP.
• By entering, you give KALB permission to use photos on social media.
Please contact us if you have any questions. We are happy to help!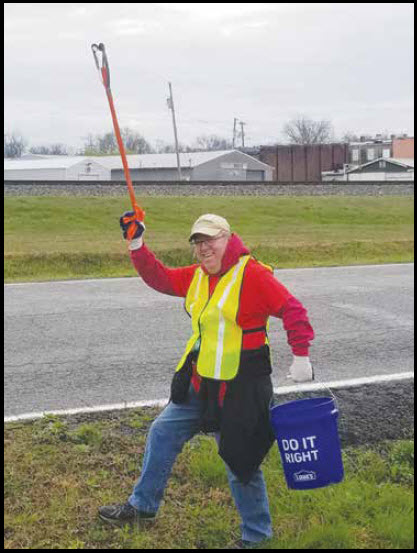 By: Lynne Hart
KALB Commission Member, Keep Athens-Limestone Beautiful