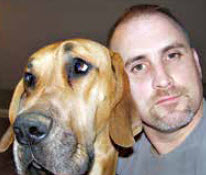 By: Joel Allen
Hello, folks! Some years ago, when I taught basic obedience in a group setting at the Athens Pet Depot, I was at my table taking signups as people came into the store. I noticed this young lady (her name eludes me) walking by my table and my heart instantly melted for her. She was a child battling cancer and it was because of her hair loss that I noticed this. Anyway, I tried not to be nosey but I knew what I felt was God whispering to my heart, "You should offer her free dog training." So, I struck up a conversation with this young lady in front of her parents and asked her how she would feel about taking a course in dog training at no charge. Her eyes lit up at this suggestion, and I said, "If it is okay with your parents, the class is yours. We will do the classes at your pace." I remember her looking with hopeful anticipation toward her parents. They told her it would be fine and they thanked me. During the following weeks to come, this family attended the training, and seeing that young lady smile was so worth it.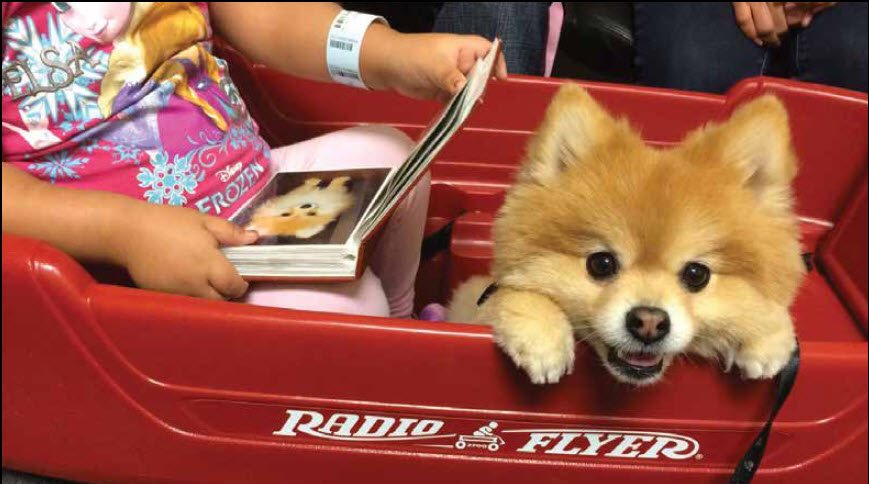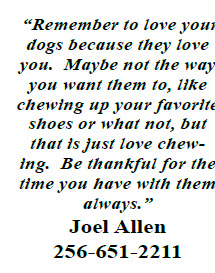 I cannot remember if she attended all the classes I offered her. There was a moment of time where she and her parents did not come to class, and then one day, her parents approached me and told me that she was with the Lord. They thanked me again for what I had done, and as they left, I had to find a quiet place to grieve. She may not have been my child, but she was an angel to me. It's hard to imagine a family like hers losing their child so young, but it happens.
So, my article title says it all. I have reached out to St. Jude's Hospital but I was told by their representative that they only have a dog-handler program not a free dog-training program. With this knowledge, I am working on getting a program started. Ever since that young lady came into my life, the seeds to accomplish this were planted, and I have often spoken of doing this over the years. Now, I am planning to give free training to the kids that are battling cancer just to bring some light into their world. I will be teaching basic dog obedience once a week to start and then see where it goes from there. I will also be offering to advise any child and their family should they need a service dog. I finally took that step of faith. I hope they can use me.
Also, I will be seeking sponsors so that I may do this. I know I already have two sponsors to donate for this cause. If anyone reading this article should like to be a sponsor for this program I am creating, please reach out to me by text or voicemail, 256-651-2211. Your support will be greatly appreciated.
By: Joel Allen