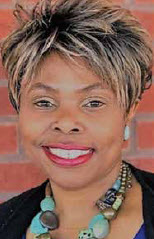 By: Jackie Warner
The remembrance of African-American History is honored during the month of February reflecting and understanding African-American society's practices, history, and values. Since 1976, every U.S. president has designated February as Black History Month and endorsed a specific theme. This year in 2022, the Black History Month theme is Black Health and Wellness. The association for the study of African-American Life and History stated, "We are trying to encourage African Americans to be aware of the history of Black health and wellness and also see it in a more holistic perspective. Let's look at the history of African-American healthcare in this country and see what has been done in the past and, indeed, how we can, in the present, prepare ourselves so that we won't be the victims of pandemics such as this one."
Also, during this month, the American Heart Association shares its GO RED for Women to remind us to be heart healthy! African-American adults are more likely to be diagnosed with coronary heart disease, and they are more likely to die from heart disease.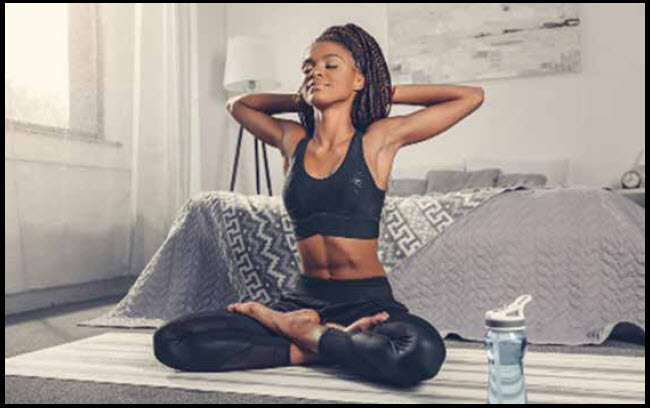 Let's love on ourselves more because we all deserve better mental and physical wellness for the mind, body and soul.
Add spice — not salt — to your life! Season foods with herbs and spices like garlic, black pepper, oregano, and onion instead of salt. Choose to eat more fruits and vegetables instead of salty snacks.
Take out your personal cells, whether it's an Android or an iPhone, to start monitoring your health and wellness, checking out the following app tools — No Facebook needed!
Medisafe is one of the best apps for adults to help them keep track of the number of pills they've taken and also great for keeping track of your blood pressure and glucose.
MyFitnessPal is great for taking charge of their fitness journey. It helps users lose weight, tone up, get healthy, change their habits, or start a new diet.
MightyHealth – This app offers low-impact exercises that are easy on your joints and heart-healthy nutrition plans. Doctors and trainers back this app, which makes it easier for you to reach your goals in a safe and effective way.
Healthy Minds Program – This app wants  to help you develop the skills for a healthy mind by strengthening mental focus, decreasing stress, and growing resilience, compassion, and better immune health.
Until Next Time, Be Sincere, Kind and Intentional
Jackie Warner, Community Outreach Specialist
Career Development Facilitator "Impact, Engage, Grow" Community Matters
Email: thebridge.us@gmail.com
Check out upcoming events:  Website: http://thebridge-us.yolasite.com/