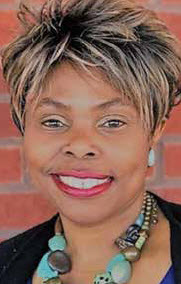 By: Jackie Warner
Shhh… you don't have to speak loudly, you don't have to step too high… You don't even have to shine your light…It's about reclaiming your lost self inwardly. I was thinking about my chapter 50 and all the written pages up to this point. I almost claimed it as being finished without even writing anything on the blank pages still available. It was like this chapter is done and we can just let it ride its way out. It's a total wrap!!!
No…No…NO! — Jackie Warner, get up and get yourself to restoration and newfound life in those blank pages. I know I am sharing myself and really that could be enough, but as I am writing, I am also seeking to give hope to those who are leaving those blank pages in the chapters of their lives. NO…NO…don't do it! Use your God-given time and space for what awaits you. Why would we leave those pages of our life blank when John 10:10 says: I am come that they may have life and may have it more abundantly. I want to embrace life more abundantly!!! It is there for the taking — so no blank pages are allowed.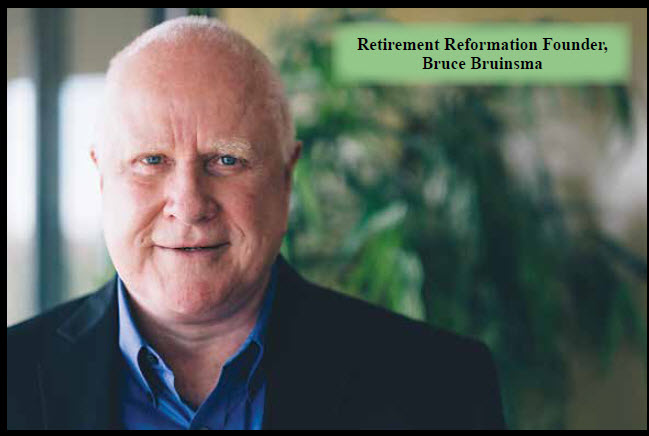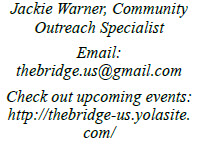 Some days it does get tough, difficult, and downright hard to see beyond the emptiness of life, but rest assured the abundance is there. Make no mistake, we have just covered it up. Having blank pages in your chapters is not a part of the plan. So, regardless, if we use pencils, crayons, watercolors, or written words, the chapter pages will not be blank. Don't you want to look back and see that you made every effort to be thankful for another day, another page within your chapters bringing life to life?
Christian-based author and retirement specialist Bruce Bruinsma reminds us to think: "When we end our life in God's earthly kingdom and move on to the heavenly one, we will leave behind a book. Will it be filled with life-giving experiences and impact? Living a life of blank pages without meaning or purpose are just that, blank. When God's word is blank nothing happens. When it is fully present, amazing things happen. We choose.  Choose wisely."
By: Jackie Warner
Career Development Facilitator
"Impact, Engage, Grow" Community Matters