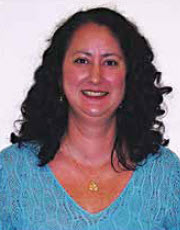 By: Holly Hollman
Those who fished at Saturday's City of Athens Relay for Life Bass Fishing Tournament enjoyed a sunny day on the Tennessee River and supported efforts to "fish for a cure" for cancer.
The tournament raises money for the American Cancer Society, which supports programs such as lodging, transportation grants and research grants locally, statewide and throughout the U.S. For example, last fall ACS supported $25,000 in grants for Huntsville area cancer treatment centers to help patients with transportation needs.
Saturday's tournament at Ingalls Harbor in Decatur raised about $9,000.
"What touches us each year are the stories we hear from fishermen about the impact cancer has had on them," said Team Captain Holly Hollman. "One fisherman who registered early called to let us know he couldn't make it because his child got sick. He told us to keep his registration fee as a donation because he had a family member who recently died from cancer."
Team members Jennifer White and Kathy Cothren, who are breast cancer survivors, presented the winners with their prize money. Cothren said seeing the support of the fishermen and volunteers brought a tear to her eye.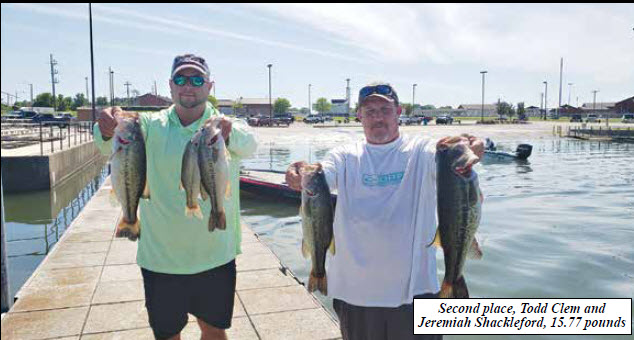 "You get overwhelmed by the support when you see so many working together for one event," Cothren said.
Harry Smith caught the big Fish which weighed 6.31 pounds.
Dale Gist and Charlie Hodle won first place with bass weighing in at 15.92 pounds. They won $2,000 in prize money and a set of Relay for Life rods custom-made and donated by Grassy Custom Rods & Tackle.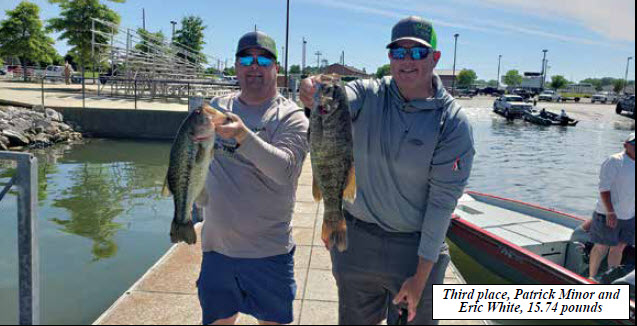 The other prize winners were:
Second place, Todd Clem and Jeremiah Shackleford, 15.77 pounds
Third place, Patrick Minor and Eric White, 15.74 pounds
Fourth place, Jeremy Tomlin and Briley Tomlin, 15.26 pounds
Fifth place, Jeff Stafford and Jody Schrimsher, 15.10 pounds
Sixth place, Zach Lemmond and Lavoyd Lemmond, 14.80 pounds
Seventh place, Craig Livingston and Tim James, 14.72 pounds
Eighth place, Marty Kobeck and Jason Cannon, 14.64 pounds
Ninth place, John England and Joey Smith, 14.50 pounds
10th place, Bradley Cross and Thorne Tapp, 14.26 pounds
Thank you to the tournament's major sponsors for supporting our efforts: Athens Gas Department, Athens Utilities, Wesco and Cahaba Pressure Treated Forest Products.
By: Holly Hollman – City of Athens Communications Specialist