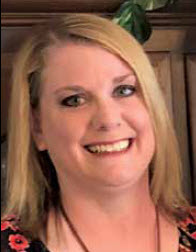 By: Leigh Patterson
Here at Keep Athens-Limestone Beautiful (KALB), we are extremely grateful for the support that we receive from American Leakless Company (ALC). Not only were they this year's (and previous years') Wacky Quacky Ducky Derby $2,000 Grand Prize Sponsor, they also purchased two quack packs (6 ducks per pack) for each of the company's employees, and by doing so, further supported KALB. There were several winners from ALC this year, one of them being the Grand Prize winner! Our $2,000 ALC Grand Prize Winner this year was Jeffrey White (pictured), an employee of ALC.
Among our spectators at the race this year was a mama duck and her ducklings, who almost refused to move out of the spillway so that we could begin the race! It was pretty entertaining to watch two of our volunteers herd the ducklings out of the water and onto the sidelines, especially since this was a "duck" race! They finally settled in to watch the race just as everyone else did, as you can see in the picture.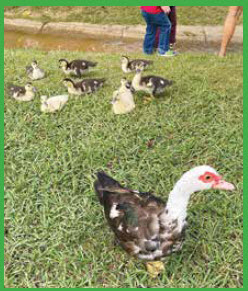 This year's race was a huge success, as there were just over 2,000 ducks in our race. The race works like this: each rubber duck is numbered, and that number is assigned to a specific person before entering the race. The ducks are then raced in heats (six heats this year) and the top winners from each heat are gathered and raced against each other in the final championship race, with the order of the ducks determining the prize that is awarded.
Being a non-profit organization, KALB relies heavily on our fundraisers, membership drive, and donations to keep us going from year to year. One of the "perks" of a KALB membership is free duck entries into our Wacky Quacky Ducky Derby, with the number of entries received corresponding to the level of membership. Some of our winners this year were the result of free membership ducks!
We are extremely grateful for all of our sponsors for the ducky derby. We could not provide the great prizes that we were able to offer without their support. Each and every prize was donated. We have wonderful support from the business community, and I encourage you to look at the list of sponsors, prizes, and winners.
A huge thank you goes out to all of our volunteers as well. They were troopers this year, as they are every year, and some even had to get their feet wet even though they were not expecting to have to.
We hope this fun event continues to grow each year with more and more ducks being adopted. If you are a business owner, please consider adopting ducks for your employees as a bonus or a perk! We would love to help you with this next year.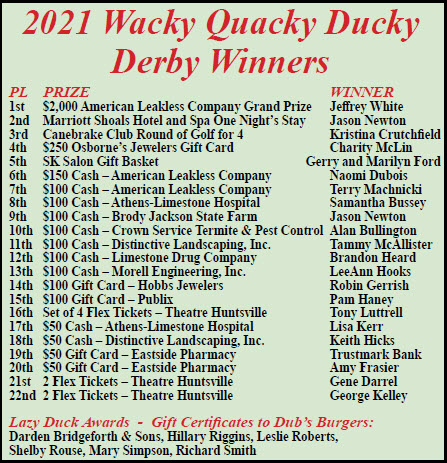 The community support that we continue to receive is overwhelming. So thank you, Athens and Limestone County businesses and citizens, for helping us to continue the important work of helping our city and county become more clean, green, and beautiful.
By: Leigh Patterson
Executive Director – Keep Athens-Limestone Beautiful