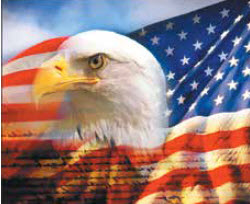 By: Ali Elizabeth Turner
Ten years ago, on August 6, 2011 the Navy SEALS suffered the worst loss in their history. A Chinook helicopter carrying 30 warriors and a service dog was shot down in Afghanistan by a rocket-propelled grenade and exploded into a fireball, killing everyone onboard. By all accounts, it was a lucky shot, and sadly, that unexplained, "shouldn't-have-happened" anomaly sent superbly trained "frogmen" to their deaths.
The call sign for the Chinook was Extortion 1-7 (not "seventeen"), and seeing as most often when helicopters are in combat they fly in twos, the other bird's call sign was Extortion 1-6, and it was not harmed. I am sure that the survivors have had their more-than-fair-share of struggles with the fact that they were spared, and supporting them is part of the purpose of this race as well.
As part of the Travis Manion Foundation's mission to remember those who fell and those who served in the Global War on Terror, Joggin' for Frogmen was created to honor the Extortion crew as well as all those who have sacrificed so that we can be free. It also supports their families. Joggin' for Frogmen started out in San Diego as a 5K, and was held a year after the Extortion 1-7 tragedy. As has been the case with the Travis Manion 5K which was started to honor those who fell on 9/11, Joggin' for Frogmen has become a national race.
This year the race is ten years old, and is being held on the anniversary of the Extortion 1-7 loss. While there will be an actual race once again in San Diego, for the rest of us this year's 5K will be virtual. And while I greatly prefer the type of race that is with other runners, I have found that virtual races have their benefits, too. First of all, you are not bound by start time or locations. I have done them in Athens and out at Joe Wheeler. You can gather your own team and run together, and if you don't wish to run, you can help raise funds for service families.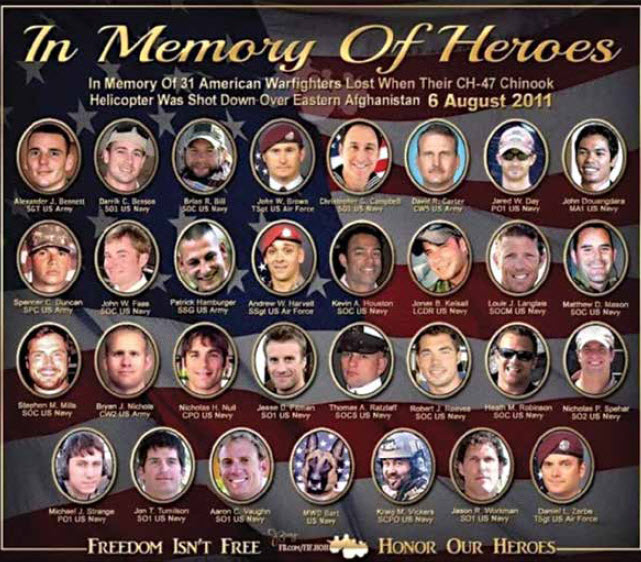 In honor of the tenth anniversary, there is also an option to run a total of 31 miles throughout the month of August; one mile for each one lost in Extortion 1-7. It can be done all at once or a bit at a time. JFF and Travis Manion also stress that you can walk it or ruck it; just do it! The joy of communities coming together and people all over the country and, in some cases, the world to say "thank you" is highly addictive in a healthy way.
In this technological age, you can track your distance and your time through your smartphone or smartwatch, and if you wish to submit your time to see how you fared against other runners, you can. New this year is what is known as a Shadow Event, which is when you sign up at least 5 runners, walkers, or ruckers and have your own mini-event at a park or other place where you are safe and so are the people around you.
Come and jog for the frogmen on August 6! It is a good way to spend some sweat and hopefully no blood and to take some time to remember the Extortion 1-7's 31 as well as support their families. For more information and to register, go to www.jogginforfrogmen.com
By: Ali Elizabeth Turner