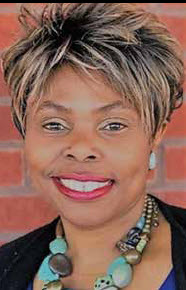 By: Jackie Warner
"Jesus is the reason for the Season!"
Let's remember and share love amongst each other!
How fast this year has gone by. Just like a flash, 2023 is upon us and will be here in a couple of weeks. I wish everyone a blessed Merry Christmas and a wonderful holiday season. I feel truly blessed and honored to be a part of the Athens Now family and pray and hope a bright and wonderful new year for all of our readers.
I challenge each of you to take a moment and "press Pause" for some much needed self-care, reflection, and fun, not only for this year but for your life always. Your accomplishments, blessings, betrayals, happy times, sad times, never-tell-anyone times, missed chances, and gained opportunities…as all these make up the life we have lived to date — the chapters on life's journey.
Make sure you live and enjoy life. Let's live more in the present instead of waiting for the future, which may or may not come for us.
We often start to reflect on life a little bit more closely when something happens to slow us down or halt us in our tracks, possibly an unavoidable scare, sickness and/or death of family and friends.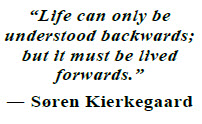 Recently, I started thinking about all the things I have done in this life. I have frequently paused this year to reflect on the good, the bad, and, of course, the best intentions which never made it to realization.
I have realized that when you press pause and truly start reflecting for clarity on the lessons learned in this life, you grow, but also purge and release things and people – you are cleansed!
I leave with you a few questions:
1. What is my gift to the world?
2. What good and bad have I deposited into the lives of others over the years?
4. What actions should I start, stop, and continue?
5. What things/people am I holding on to that I need to let go?
6. What can I do to make my family/friends a top priority?
7. What are my biggest time wasters/destroyers?
8. What legacy am I leaving for those who come after me?
"Sometimes, you have to look back in order to understand the things that lie ahead." ― Yvonne Woon
Until Next Time, Be sincere, Kind and Intentional
Jackie Warner, Career Development Facilitator
The Bridge "Where Community Matters"
Email: thebridge.us@gmail.com
Checkout our events: http://thebridge-us.yolasite.com
By: Jackie Warner
Career Development Facilitator "Impact, Engage, Grow" Community Matters