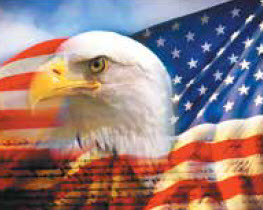 By: Sandy Ellis
The Commemorative Air Force Wing of Huntsville has a specific goal, and it is "dedicated to honoring American military aviation through flight, exhibition, and remembrance." The genesis of the CAF (originally known as the Confederate Air Force) was in 1957 with a group of ex-military flight instructors in Mercedes, Texas, led by a crop duster named Lloyd Nolan. These men had spent the war years teaching others how to fly, and consequently never saw combat or flew front line planes. Nolan saw that these historic aircraft were being sold off as scrap by the government. He and the others decided to look for a surplus fighter to purchase, basically as a toy. They finally found a surplus P-51 formerly with the RCAF. They purchased this aircraft for the grand sum of $4500.
More and more people wanted in on this airplane. They soon bought an F8F Bearcat, followed closely by another. Alarmed by the fact that unless something was done, only a few of these aircraft would survive in museums, and most people would never get to experience the sight and sound of these aircraft that   did so much to win WWII. In 1961, this group decided to formalize their passion and create a 501(c)(3) organization to continue to purchase, rebuild, and maintain in flying condition one example of every fighting aircraft in the American inventory, as well as those of foreign nations.
Today, the CAF owns over 170 WWII-era aircraft with 80 "wings" located throughout the U.S. and over 11,000 members. The Rocket City Wing is one of the newest wings in the organization with approximately 35 members. We have been assigned an L-17 aircraft which hopefully will be received soon from the HQ in Dallas.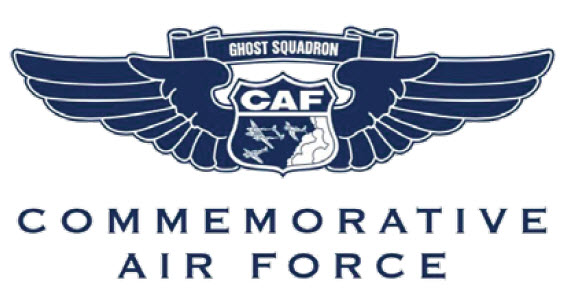 The Huntsville/Rocket City Chapter of the CAF has had some special events this summer. One was a chance to join other members of the branches of service for a night watching the Trash Pandas play. We also gathered at Pryor Field Regional Airport to hear a presentation by Zygmund (Zig) Jastrebski who discussed air operations during the Vietnam War. He went into great detail re: Operation Linebacker, a series of air operations that successfully took out bridges in and near Hanoi.
On August 31, we had a Biergarten Summer Festival gathering at the Space and Rocket Center. More events are being planned, and we are hoping that our wing will grow as more people join in and enjoy them.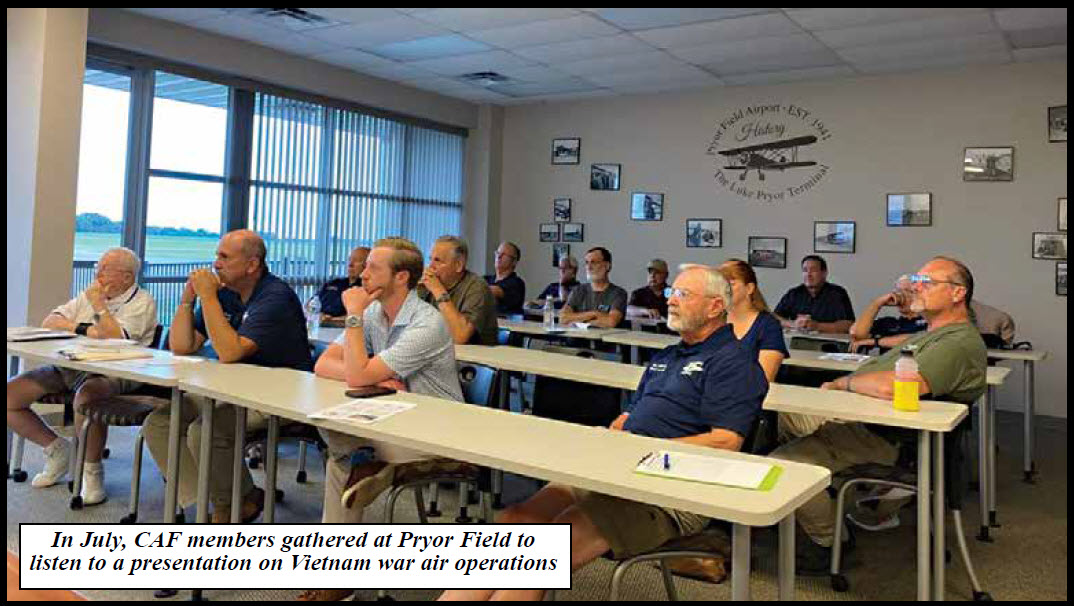 In conclusion, the CAF's mission is to "Educate, Inspire and Honor through flight and living history experiences" by providing opportunities for the public to not only see and experience these iconic aircraft up close, but even ride in many of the aircraft that are equipped to do so.
We are hoping that by raising awareness of these historical aircraft and the pilots who flew them, we can cause our "wing to expand" in the North Alabama region. For more information, please contact Sandy Ellis, Wing Development Officer for the Huntsville CAF at sandyellisfl@gmail.com. You can also get more information on our Facebook page, which is Commemorative Air Force Huntsville Alabama Chapter. Thank you!
By: Sandy Ellis