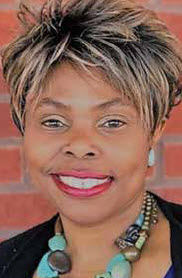 By: Jackie Warner
Hello Athens, Limestone, and North Alabama. I am calling you to serve. Share your talent and celebrate the history and legacy of Trinity High School. Some of you know about the rich heritage of Trinity High School and some of you may not, but let's come together in unity and prepare to have an awesome summer of learning and fun!
We are excited to share that Athens-Limestone Community Association was awarded funding to support our summer programs for youth. We need volunteers and, of course, our youth for this year's walk through history to ignite the future!
Our Mission: To create a connection between the history and the future of Athens and Limestone County through quality programs and stimulating activities.
"Trinity was one of the first black high schools in the entire south to be accredited by the Southern Association of Colleges and Secondary schools. Students who graduated from Trinity School were very frequently recognized as having an education comparable to college."
As we continue the legacy through thoughtful and inspiring education options for all our youth, the Athens-Limestone Community Association will host the following programs in 2023. We want to see all our youth united and learning history that will take us to new heights!
2023 Youth & Community Programming in Progress:
April – May 2023: Spring Forward to Your Future Series – Legacy and Community Volunteers Leadership institute to prepare for summer activities.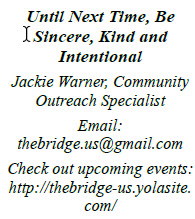 If you are interested in supporting our future youth, please register via the following link to be a Trinity Ambassador. We have several opportunities available. Link: https://forms.gle/FoQggu77q3qr49tK6
This year's programming will include:
June – July 2023: Summer Youth Activities held on Saturdays during the summer.
Community youth will have the opportunity to tour the grounds and learn the history and success of Trinity High School's students. Volunteers, mentors, and students will gain valuable skills by participating in learning activities through songs, art, crafts, music, and technology including hearing from special guest speakers
We will finish our programming with a September – Trinity Block Party – Music and Cultural Arts Festival.
Don't forget to submit your inquiry supporting our summer fun!
https://forms.gle/FoQggu77q3qr49tK6 or email us at alcapublicrelations@yahoo.com
"We will not march back  to what was. We move to wh at shall be, a country tha t is bruised, but whole. Benevolent, but bold. Fierce and free." –Amanda Gorman
By: Jackie Warner
Career Development Facilitator
"Impact, Engage, Grow" Community Matters