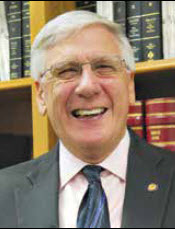 By: Ali Elizabeth Turner
For the last ten years, there have been a handful of times when we have had to do our interview by phone. Such was the case this past Monday when Mayor Ronnie, along with Athens City Council members Chris Seibert, Dana Henry, and Harold Wales attended a conference held at Gulf State Park regarding electric power usage and challenges in our area. The technical title of the event was the Annual Meeting and Governmental Affairs Conference. As always, their focus was how to take what they were learning and apply it to meeting the needs of our community, which we all know is growing exponentially. "Currently we have 52-thousand residential electric customers in Limestone County, and the building of the Mazda-Toyota plant called for the construction of a new sub-station," said the mayor.
When we spoke, Mayor Marks was fired up by the morning address of the keynote speaker, attorney Jonathan Turley, who in his remarkably diverse career has argued a number of famous and controversial cases, participated in the Clinton impeachment hearings, and is the youngest person in the history of George Washington University to have been awarded an academic chair. At GWU he occupies the Shapiro Chair for Public Interest Law, and teaches constitutional law, torts, and criminal procedure. He also taught at Tulane University.
Turley challenged the group through an address entitled "Institutional Faith And Failure," and more than anything, sounded the alarm with specific regard to the level of censorship to which everyone from President Trump on down is being subjected, and why it is so important to push back. "We cannot raise a generation of censors," Mayor Marks said firmly. He reiterated something he has mentioned on several occasions, that is, that we need as individuals as well as a community to keep educated and stay on top of what's going on. There were also several updates from representatives from both houses of the Alabama legislature who addressed the conference and discussed developments and regulations that pertain to exploding growth throughout the state.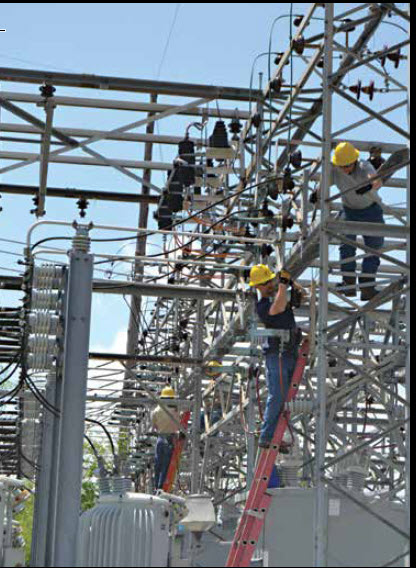 There have been a number of times through the years that the mayor has expressed his gratitude to the utilities workers who deserve the title and honor of first responders. They put their lives on the line in ways that no other department does, what with dealing with weather and electricity, an inarguably deadly combination. "They are heroes," he said, and their contribution to our quality of life throughout the state was something he especially wanted to convey.

The City of Athens is looking for a permanent location for the recycling station, which may end up with them staying where they currently are operating on Lucas Ferry Road and Hwy 72. And while he couldn't give any details, he wanted to mention that there are two new retail developments in the works. They will include hotels — plural — as well as other retail ventures.
Monday mornings are always busy, and this one especially so. The brief break at the conference was over, and it was indeed time for Ronnie to roll.
By: Ali Elizabeth Turner