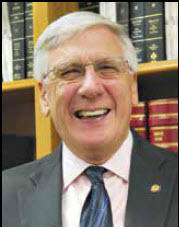 By: Ali Elizabeth Turner
We had expected to have Monday, April 11, 2022, to begin at City Hall with at least a quick reference to the NCAA Championship the previous week, and a fitting farewell to Coach K as the just-retired head coach of Duke University. We already knew the topic for this edition of Ronnie and the thought was there would be some lighter-hearted life lessons to share with the community. Then the sports-related theme was going to be wrapped up and we would be on to our next topic.
When I walked in, I knew something was wrong and Kim Glaze just looked at me. With a soft voice and moist eyes she said, "Frank Travis passed this morning at 5 a.m." "No!" I cried out, and City Planner Lakeisha Johnson pulled out a chair, set me in it, and from somewhere Kleenex was put in my hand. They were my vanguards in that moment, and for their swift support I will always be grateful.
Not long after, Mayor Ronnie arrived, and truly, I was so glad to mourn with folks that genuinely knew and loved Frank while my own grief was fresh and sharp. Mayor Ronnie and I then had a spontaneous memorial service and traded "Travis Tales." Following are a few.
One of the things that Frank and Ronnie had in common was that they always felt that the Pledge of Allegiance should be punctuated at the end with an "Amen." So, whenever they stood side by side in public and were giving the pledge, they would say a quiet "Amen" at the end, and then affectionately punch each other.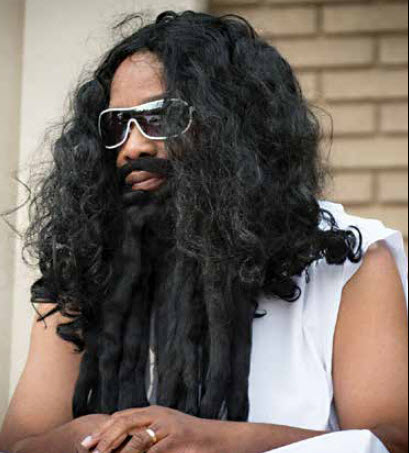 Kelly Range, who played one of antagonists in the movie Frank directed called Coming Through The Fire got a message to Mayor Ronnie on April 4 that Frank was requesting that Ronnie and Athens City Councilman Chris Seibert come see him. Ronnie put drops of water on Frank's tongue, and with great effort, Frank told them what he would hope would happen in the city; everyone knew this was goodbye.
Trying to make an official statement was difficult, but finally Mayor Marks said, "With great sadness we need to talk about the loss of a great man." Then he added, "I can't think of a person that I have more respect for. His kindness and faith were amazing." I told him that I had felt that Frank was a modern-day Job in my life; the real deal for sure.
Ronnie went on to talk about what it was like to have Frank run an Athens City Council meeting as president. "He was calming. He would tell jokes, and he was also professional." The stories continued, and the mayor particularly enjoyed a skit that Frank did with his granddaughter at Poke Sallet a few years back. I told him my personal favorite was of the unrecognizable Frank at Grease Festival decked out in dreads, shades, and a toga.
"This is Easter," said the mayor, and it gave us pause to think of that suffering as well as victory of long ago. Then we sighed and it was silent for a bit, the tears were still triumphing. "Our tears are a fitting tribute," he said. Then we prayed, and it was time once again for Ronnie to roll.
By: Ali Elizabeth Turner