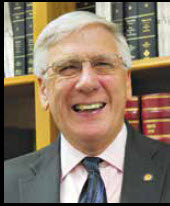 By: Ali Elizabeth Turner
Well, we didn't get what we wanted," said Mayor Ronnie as we started our time together. He went on to say of the disappointing Super Bowl Philadelphia Eagles loss the day before, "It was a great game, a great celebration, and we got to come together to hoot and holler. It rallied young people and old. Our whole town got involved! And sometimes this kind of thing reminds us that you are not going to win every time." We both lamented that one "lame" holding call that seemed to have cost the Eagles the game, and marveled at the two-point conversion run that tied it. All in all, it was an unforgettable and wonderful time for Athens-Limestone County; the store fronts painted with "spirit" sayings, the watch parties, and the school rallies. Who knows, maybe it could happen again?
As it pertained to the pre-game festivities, the mayor mentioned the all-female flyover and the emotion shown by Eagles Head Coach Nick Sirianni as he listened to Chris Stapleton sing and play the National Anthem. It was a welcome change from the masks and mayhem of recent years.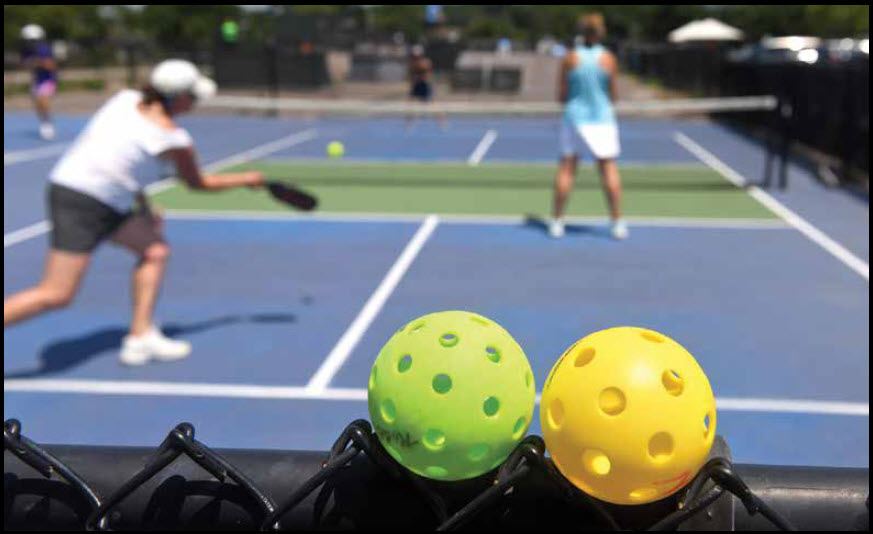 "We are getting ready for March Madness, and the Tennessee men's team is probably going to be in it," said the mayor, and I for one am glad that we can cheer for anyone who is in the running from our part of the country. Go, Vols! He moved on to the discussion of local sports as part of our Parks and Rec program headed up by Bert Bradford. Bert called in to give an update on land that is being considered for a soccer field, as well as to discuss the numbers for the upcoming spring softball and baseball season that will occur at the Sportsplex. "So far there are roughly 300 girls for softball, 400 boys for baseball, and with soccer at 350 now, it could very well get to 500 plus," said Bert. Bradford also told the mayor that he was looking at various plots of land in diverse neighborhoods to act as practice fields, and has worked out plans to bring in field dirt so they can be the real thing. At this point there are several possibilities that could work well in the neighborhoods. The mayor added that with the spring season coming up, he was glad that kids were going to get out of the house and away from being glued to their video games. I wholeheartedly agreed.
"Pickleball is big, you know, said Mayor Ronnie. "We honestly could use 50 acres for pickleball and soccer, but right now the price of land is sky-high," he said. Anyone who knows our mayor knows that one of his "babies" is to create a Miracle Field, which is designed to empower special needs kids to become the best athletes they can. That is still a dream, but one that is being pursued. "Kids need all that sports can bring to them—team work, sportsmanship, working, and playing hard. It's important," he said.
The time had come, as it always does for us to pray, so we did. And then, it was time for Ronnie to roll.
By: Ali Elizabeth Turner