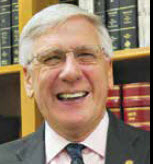 By: Ali Elizabeth Turner
Monday, October 30, was a "pedal to the metal" type day, with Mayor Ronnie getting ready to go drop in for the party at the Athens Activity Center, then to West Virginia for the League of Municipalities Conference, and points in between. He gathered up his dapper blue hat and some beads for his costume, and we discussed the fact that he would be the first speaker at the League meeting. He mentioned that his favorite part of these conferences is getting a chance to hear how other leaders are tackling the problems they are encountering in their towns and cities. That and the fellowship with "fellow travelers." It has been at the League conferences that he has also had a chance to coach other mayors on how to start their own Mayor's Youth Commissions, and several have taken him up on it.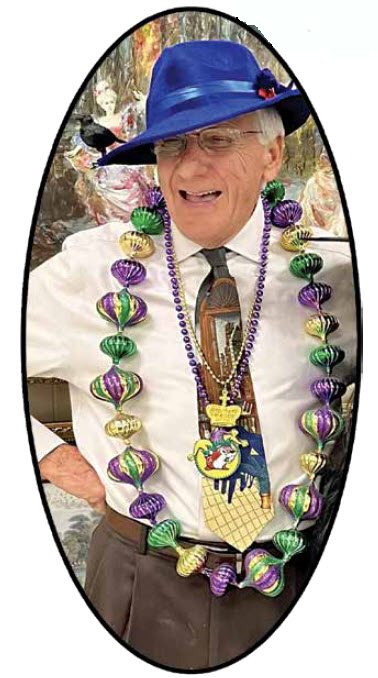 For my part, I had just come back from Charlotte and a wonderfully intense conference wherein I had the privilege of meeting U.S. Olympian Winter Vinecki, (see Publisher's Point, page 3) who not only is training for the next Winter Olympics on the Women's Aerial Ski Team, but is also in law school. I did not have to convince Mayor Ronnie of how refreshing it is to meet young people who are going places and doing things—he gets to be around them all year as they bloom and come into their own through the Mayor's Youth Commission. "Please mention Winter in this column," he said, and added, "It is to give hope about future leaders that is one of the reasons why we started the MYC." He was glad that I had been so touched by this young woman's life.
We moved on to more good news, and that is that a new and much needed fire station is in the works. The mayor showed me the Google aerial map of the plot of land that is between the Athens Public Schools Admin building on Hwy 31 and Athens High School. "We are getting ready to start work with the architect," Mayor Ronnie said, and then looked straight at me and asked, "Do you have any idea how much a firetruck costs?" I hazarded a guess based on the fact that I knew a garbage truck cost $300K, and then figured that I was coming up short, and I was, by a lot. He said, "1.2 million." That is the cost of a fully-equipped truck that has a lift for rescues from buildings several stories high.
The mayor also mentioned the fact that with the way our county is growing, there are going to have to be some extension facilities located at Tanner crossroads. The Huntsville Hospital System is planning on building a new facility there, and there will need to be another fire station as well as a police station to meet the needs of the growing population between Hwy 31 and I-65 at Huntsville/Brownsferry Road.
We then did what we always do, and that was to pray, for America, for Israel, and for Athens. And then it was time for Ronnie to roll.
By: Ali Elizabeth Turner