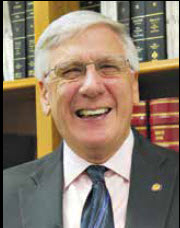 By: Ali Elizabeth Turner
Mayor Ronnie came into the office with a grin on his face, whipped out his pen, and proceeded to make brackets in order for me to understand the history-making aspects of this particular season of March Madness, which ends on April 4 at the last NCAA 2022 Championship game. "For the first time in history, Duke and North Carolina are facing each other for the Final Four. The other two teams are Villanova and Kansas, and one of them is going to emerge with the title. It's also Coach K's last game," he said. For those of you who don't follow college basketball, Coach K (whose full name is Mike Krzyzewski) is retiring this year, and he has the distinction of being the winningest coach in NCAA history. The North Carolina Tar Heels and the Duke Blue Devils each have won several titles, have been the "Cinderella team," experienced "upsetting" and being "upset," but they have never faced each other in the Final Four, even though their respective schools are only about ten miles apart. Coach Dean Smith, who was Michael Jordan's coach when Michael was a UNC Tar Heel is another one that was far more about building men through sports than winning titles, and Smith won a pile of them as well.
John Ed Mathison, the author of our series on leadership lessons from sports has described Coach Dean Smith through Coach K's eulogy for Smith as follows: "He lived his philosophy of life." The winningest college basketball coach, Mike Krzyzewski, said, "His greatest gift was his ability to teach what it takes to become a good man. That was easy for him to do because a great man himself." And, Coach K was taught by John Wooden himself, who long after his death continues to impact lives, including mine.
Mayor Ronnie said something about Wooden that is especially interesting from the standpoint of strategy. He would have practices where players would learn to rebound without having a ball in their hands. It was all "going through the motions," and apparently it was one of Wooden's great secrets to success. Those practices without the use of an actual basketball would sometimes last for 5 or 6 hours.  Wooden also allowed no profanity on the court, and while the practices were intense, when it came to game time, he pretty much stayed quiet and let his guys play the game out. He knew that everything important had already been drilled into them for that game, and he was going to trust them to show themselves and the world what they had learned.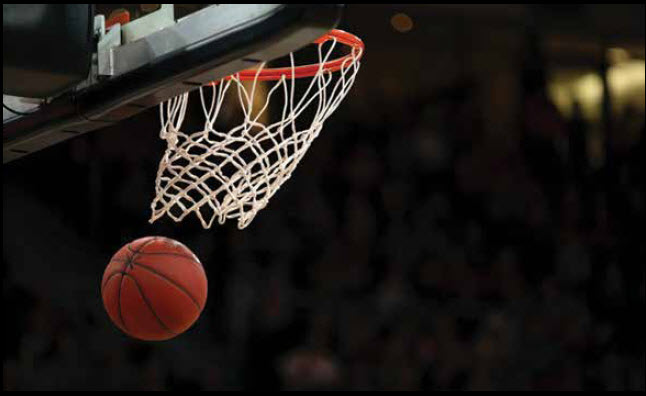 Wooden had a formula for success that he learned from his father: "Don't lie. Don't cheat. Don't steal. Don't whine. Don't complain. Don't make excuses. Don't compare yourself to somebody else, but be the best that you can be." That is outstanding advice, whether you are the coach or the player, and we shall see what happens this weekend and on Monday.
We had talked about several things facing the city, including getting the senior center back in shape so the sound of laughter can be heard there again.
We prayed, like we always do, and then it was time for Ronnie to roll.
By: Ali Elizabeth Turner