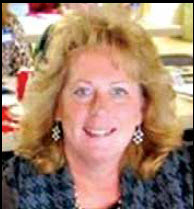 By: Sandra Thompson
1 September 1939 was a day which transformed the face of Europe forever. At dawn, German troops invaded the territory of the Republic of Poland and thus started the bloodiest conflict in the history of the world. Poland received another blow 17 days later, when Soviet troops attacked the eastern borders of the country. Polish lands were plundered but Poles did not give up their hope for freedom.
As early as in the first months of the war, thousands of Polish citizens found themselves outside their occupied country. Some of them were deported by the Soviets to Russia, where they faced extreme poverty and were forced to work beyond their capabilities. Some of them were able to make their way to the West and became involved in armed struggle and humanitarian aid.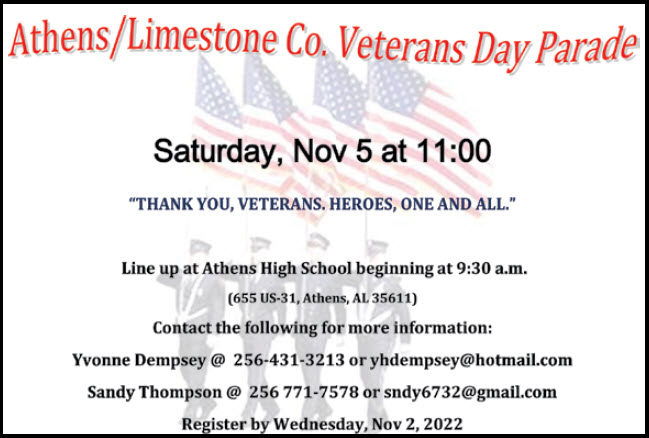 "Trails of Hope, The Odyssey of Freedom" tells the story of people who travelled thousands of miles with a specific aim in mind, namely an independent Poland, a safe Europe and a free world. It is the story of soldiers fighting on all fronts of the Second World War, and of civilians leaving the "inhuman land" with the Anders Army. It is also the story of the "Silent Unseen," i.e. special force soldiers trained in the West and parachuted into occupied Poland to join the resistance forces as well as the tale of the orphans of Tengeru who were miraculously saved from the hell of Soviet gulags.
President of the Institute of National Remembrance
Karol Nawrocki, Ph.D
Please join us at the Alabama Veterans Museum & Archives on Thursday, Nov 10, at 5 p.m. for the opening of this very special exhibit. Representatives from the Institute of National Remembrance in Warsaw, Poland, will be here for this event. For more information on this exhibit go to:
https://www.youtube.com/watch?v=eCGTn0zTWW8 or https://szlakinadziei.ipn.gov.pl/sne
The Alabama Veterans Museum is located at 114 W. Pryor St., Athens, AL 35611. Any questions may be directed to Sandy Thompson at 256-771-7578.
By: Sandra Thompson, Director, Alabama Veterans' Museum