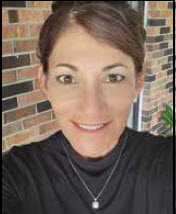 By: Tina Morrison
I was born here…right here in Limestone County, Alabama, over there at Athens Limestone Hospital. We moved away to Ohio shortly afterward and then returned to Limestone County when I was about 7 years old. I remember my first day at West Limestone K-12 School, in April, and the teacher announced that I had moved from a place that was much colder than here. Somehow my fellow 2nd graders imagined it was Alaska, and I spent the rest of the day explaining that I, indeed, was not an Eskimo. I made friends, made good grades, only tortured the teachers a little, and settled into country life growing up as an Alabama girl.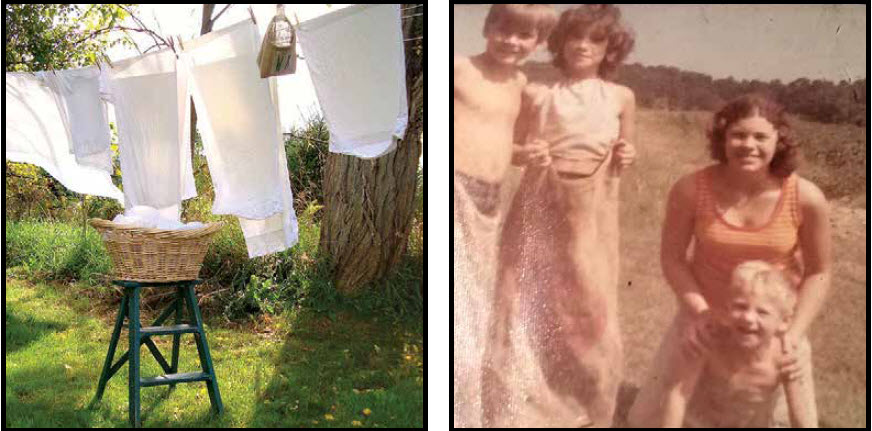 We lived in a small house in the middle of cotton fields and pastures. My three siblings and I joke that when school was out for the summer, my mom sent us outside to play and told us not to come back until August, which is only a slight exaggeration. There were no computers, iPads, or smartphones. Not even any video games. We wouldn't even get a landline telephone in the house until I was in middle school. We would go outside and play and at lunchtime after we all washed up, my siblings and I and whatever friends we had over to play that day, would line up and get handed a peanut butter and jelly or bologna sandwich and some Kool-Aid. Then it was back to making mud pies, or jumping from the barn loft into a pile of hay, or racing each other in potato sack races. We found our fun by playing together, riding bikes, or swinging on vines over the creek bed. The country life was simple and sometimes boring, I thought, but it made me who I am and I wouldn't change anything about it.
After I graduated and later started working for a contractor through the Browns Ferry Nuclear Plant, I left Athens and traveled the world for almost a decade. My job took me to Florida, California, London, Australia, Mexico, Washington, and Idaho. While I was overseas, I would hear the international "locals" sing along loudly when the song "Sweet Home Alabama" came on. I used to laugh looking around in Australia knowing that I was most likely the only one in the room that was actually born in Alabama. When I lived in London and had only a small concrete patio instead of a yard, I wrote letters home to my mom about how I missed and longed for things that reminded me of my country home, like clothes drying in the sun on a clothesline, hearing a screen door slam, sitting on the porch swing looking at a hanging fern and sharing a fresh glass of still warm sweet iced tea — the things you really, really miss when you live in a huge city. When my mom would mail care packages to me overseas all those years, she would use local newspapers to pad my goodies, and I would smooth them out and read all about what was happening in my quiet little country town.
I came home many times during those years I lived away, and each time I came home, I would see new and exciting improvements to Athens and Limestone County. More and more great restaurants and shopping and events were popping up every year. In 2020 when COVID had us all rethinking everything, I finally made the decision to move back home, after being away for almost 30 years. In the 2.5 years since I've been back, I've been renewing my respect for all the wonderful things about life in North Alabama. The friendly people. The delicious home cooking. The solid foundation of character and values. The rich traditions and history. The Southern hospitality. I would go as far as to say that Southern hospitality is really what Tourism is all about. It's a friendly "Good morning," or "Hey, y'all"! It's a sincere "How's your Mama 'n em," or "We're praying for you." It's sharing what food you have, even if it's only a bologna sandwich. It's saying, "Y'all stay a while," or "Y'all come back soon." Tourism and Southern hospitality really go hand-in-hand. At least for me they do, and every single day, I am so blessed and so fortunate to be working in Tourism and promoting my hometown of Athens-Limestone County. Home truly is where the heart is. And my heart is home, here in my Sweet Home Alabama.