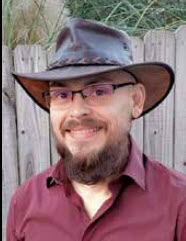 By: Benjamin Lawrence Bradley
On behalf of Keep Athens-Limestone Beautiful, allow us to express our gratitude for all the well wishes and gestures of love and kindness that have made this holiday a special one. It has been a great month and, moreover, it has been a really good year.
Our hope for the new year is that we may form a consensus together that permeates every leader, business, and individual to an honest reckoning of what contribution each of us will commit to the cleanliness of our county and city. I think we can pull together as a community in a bigger way and partake in the goodness of being worthy custodians of our little corner of Earth.
We invite you all to take a look around your world at work and at home. What trash do you see going from here to there? What can each of us do to fix it? As now is the time for resolutions, let us all resolve to simply clean along our way. Let us resolve to get more involved by organizing cleanups and volunteering at events. We should resolve to go all in to join the push for a clean and beautiful 2023. We will be happy to have you.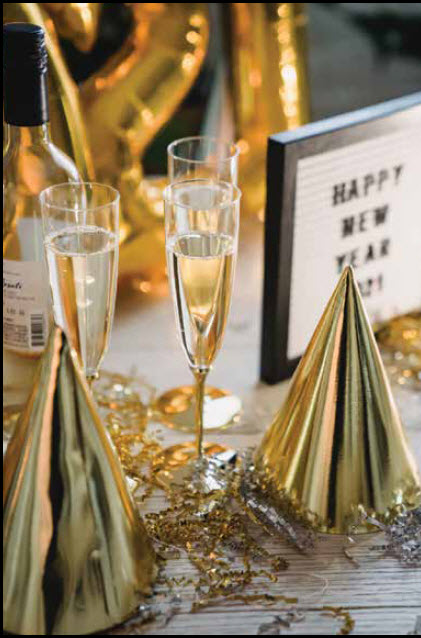 Here is what you can do. Find some areas in need and find a few other people. We will suit you up and y'all go knock it out. Nice and simple. If you have some folks together who want to clean up but don't know where to go, we can point you in the right direction. More of a scout? Let us know where the worst spots are and then take the next step to scout out some volunteers. Don't just report, organize!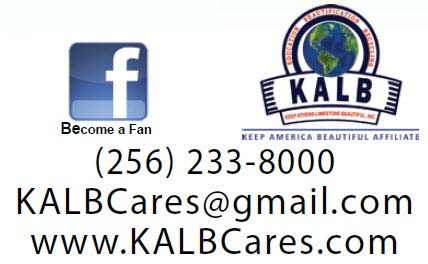 Sponsor us. Play a big part in carrying our mission forward. Place your logo next to ours in solidarity with the issue at hand. If you can't sponsor, then donate or become a member. Donations help keep the work moving along. If donating doesn't make sense for you, volunteer. Better yet, volunteer to be an organizer of volunteers. We all have a part to play to push this priority through. There are many ways to be part of KALB. Decide how big of a part you want to play in 2023. We are a nonprofit that relies on its volunteers to step up to the plate. We are very excited to begin a whole new year working alongside so many caring and passionate environmental crusaders.
Take our good friends at Shape Corp, for instance. They have a tradition of putting a cleaning crew together every year to clean along the Tennessee River. Thank you Andrew Hopper and the Shape Corp crew for cleaning along Lucy's Branch Marina. They removed a couple dozen bags of trash and even dragged an old mattress out of the woods. These guys disposed of the garbage and dropped the supplies off at the office. Organized and efficient. I couldn't ask for a better example of how to get it done.
I invite everyone to adopt this idea for a regular team-building exercise. The responsibility for our surroundings is not something that anyone can rightly count themselves out of. Pick up what you see wherever you are. We can group together in common purpose to ensure that the world we see is clean and beautiful, and we can do it as a team. This is how we keep America beautiful.
By: Benjamin Lawrence Bradley – Executive Director, Keep Athens-Limestone Beautiful