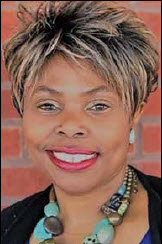 By: Jackie Warner
The weather is just right for hanging outside and enjoying the beautiful colors of the fall season. I have never been much of an outside person but when the weather cools off and leaves start falling, it's one of my most favorite times of the year. This is the time of the year when I enjoy being outside. It's not too hot and not too cold.
Watching the leaves change colors and dressing our yards is so relaxing and inviting. Pulling out the decorations and going shopping for those oversized mums just makes for the perfect recipe for outdoor fun with our friends and families.
And don't mention those desserts… Most of my family don't think of me as a chef, but all who know me will say, "Enjoy Jackie's cooking during this time of year because if not, you will have to wait until the next fall." It is just something about fall and being around family. Maybe it's the smell of chili or pumpkin spice. Perhaps it's sweater weather being all wrapped up in a warm blanket, eating popcorn at those high school and college football games, and cheering on my girls during a band performance. For several years, being a band mom and taking the Friday trips with the students to all the games…yes, it got cold in the stadium, but you could feel the warmth and excitement all around you.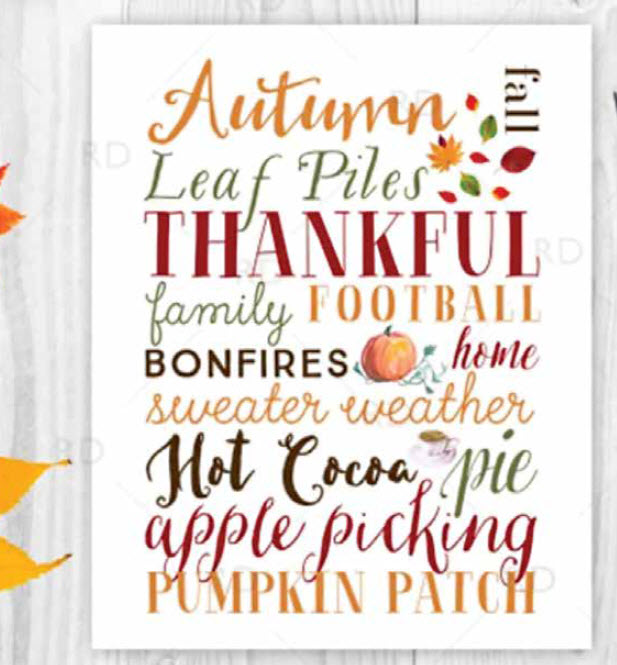 As we prepare for the holiday season, remember the joy of season changes — the smell, taste, and feel of fall. It is the time of the personal harvest, an opportunity to prepare for your purge, release, and reflection. "Fall shows up and shows us how beautiful it is to let things go." Anonymous
Romans 12:1-2 1 Therefore, I urge you, brothers and sisters, in view of God's mercy, to offer your bodies as a living sacrifice, holy and pleasing to God – this is your true and proper worship. 2 Do not conform to the pattern of this world but be transformed by the renewing of your mind. Then you will be able to test and approve what God's will is – his good, pleasing, and perfect will.
Enjoy one of my favorite desserts that always ends up on the menu during the Thanksgiving Holidays.
It's just so good…