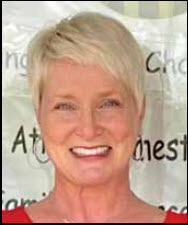 By: Tina Cook
Anyone who has hung around 12-Step Recovery rooms knows slogans, quotes, and sayingsthat are unique to our TRIBE. One common saying is, "If I could have decided what my life in recovery would be like, I would have sold myself short." Another quote used often is the name of a chapter in the AA Big Book entitled: "More Will Be Revealed." There are many, many others, but those two have been on my mind and heart quite a bit over the last few months and in ways that I have never really thought of before.
I went into 'treatment' (as it was called back in the day) for the first time in the fall of 1983. I don't think I had any expectations whatsoever when I was admitted because I was so young, just 18 years old. I didn't know I had a choice of whether to go or not. I simply knew that if I didn't, according to my mama, I couldn't come back home from the University of North Alabama which I had flunked out of. I also didn't give much thought to what life afterwards would be like as I just always assumed all would be well once I decided I wanted it to be. Those ideas changed over time as rehab became a place where hope was renewed, and dreams of a wonderful future could be envisioned again. In the final years of my addiction, rehab was replaced with jail stints, my hopes were reduced to wanting a life that didn't involve being homeless, and my dreams of a future were prayers that my mama might talk to me again before she died. If those had been the life I ended up with in recovery, I certainly would have been thankful. But I also would have sold both myself and the lavish love of God short! I have been blessed with much, much more than a home and to not only hear my mother's voice again but to be her caregiver for the last six weeks of her life and hold her hand as she left planet Earth to begin her eternal life with King Jesus.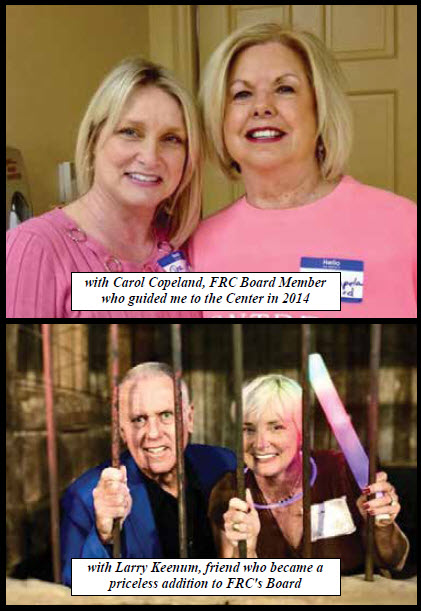 Despite many setbacks from relapses over almost 3 decades, I never stopped striving to achieve a college degree. In early 2012 with just over 1-year of sobriety, I enrolled in City Vision University's degree program. I dreamed of being an addiction counselor and helping others like me find the way out…their way HOME! The dream ended very differently than I envisioned. First, I never imagined that I would graduate Magna Cum Laude. I certainly could never have fathomed that even though I would indeed become a State and National Certified Addiction Counselor that I would ever practice officially as one. Instead, God decided to use my certifications to give validity to my position at the ALC-Family Resource Center. When I arrived there, the Center and I began an adventure with God's grace where together we increased our purpose, stability, dignity and impact. After 9 years of growth, we both had accomplished those in abundance.
However, after a while, I honestly found it hard to figure out where the Center ended, and where I began. I believed and often joked that I would one day keel over at my desk because I had taken my retirement on the 'front-end'. That thought was not morbid, but rather one of joy as I loved the work I was doing. It blessed me as well as many fellow neighbors and friends. But, God had more to reveal to me and display in my life. I have found that He continues to call us into deeper waters and relationship by inviting us to follow and trust Him with our futures. I took a big leap of faith when He told me that my season at the Family Resource Center was done, and He had other work for me to do elsewhere…after I rested for a while. He cheered me up and reminded me of things like, "My child, we've never put your life back together from 'something' before…we always had to do it from nothing! This won't be nearly as hard,"…and…"Tina, it was never YOU who did great things at the Center. It was always ME doing great things through you. I will do that through the next executive director if they allow,"…and…"My Daughter, at some point, you started hiding in your work instead of allowing me to lavish you with abundance of life. It's time to follow me into all the many blessings I have in store for you." I always hear God's voice most clearly in the valley where the grass is the most lush.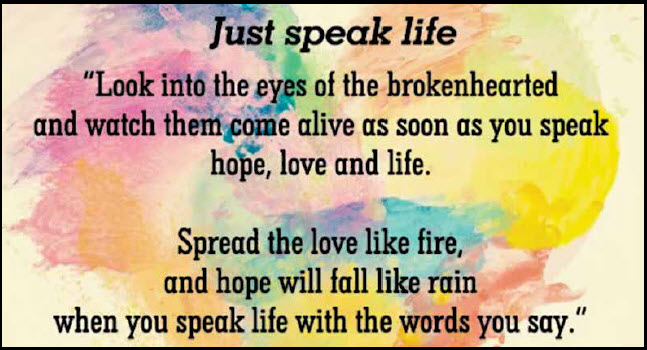 Now when I think of those years at the Center, I can feel my stomach rub the ribs inside my skin. It's as if before I began my career there, I was only an idea…like I didn't really and truly exist. Maybe that's why it was so hard to let go. But with each passing day, I find it easier to know exactly who I am by reflecting on my time there. More has definitely been revealed to me since I walked away from the career…out of the place where I believed I might draw my last breath. I have stumbled through the stages of grief and landed safely in the next unrequested but necessary chapter of my life. Looking for a new place to work was an 8-week adventure all its own that landed me a few interviews, three job offers, and then finally the job I accepted…the one God brought to me — instead of me seeking it, by the way. I have been blessed to remain in Limestone County as the office manager of Don Carter Heating and Cooling. I think I might just draw my last breath here…more will be revealed, that is for sure.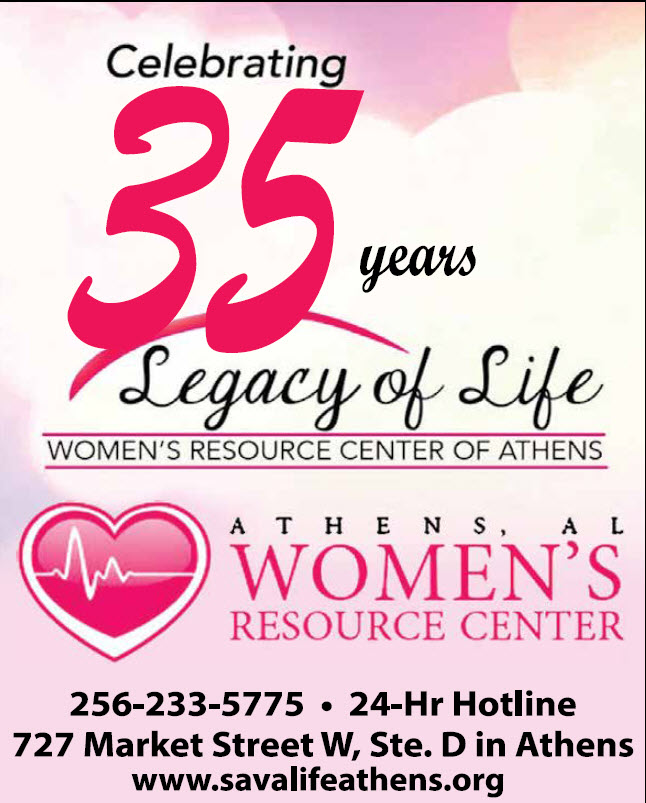 Somewhere in all the space and time between where I was and where I am now, God has walked me into revelations and discoveries regarding mindsets. I think many people still look at addicts as if that is all they've ever been…perhaps will ever be. That they are not like normal, mainstream folks. But WE are like all of you. We have families and are workers. Many were or ARE engineers, nurses, teachers, coaches, lawyers, builders, farmers, executive directors, office managers…and we have hopes and dreams. Our world today seems to be separated…indifferent to dreams. Life attacks dreams. Poverty attacks dreams. Freak accidents attack dreams. Lately, we have all experienced how disease attacks dreams. The dreams of an addict get lost in the struggle to survive. Those of us on the outside looking in know what is needed to stop the struggle. But I can assure you — BELIEF more than anything can help an addict achieve their dreams, and I will tell you why. Because dreams are not luxuries, any more than addicts are not like you. They are US. And just like ours, the dreams of a practicing addict, more than air itself, are the single most fundamental of all human necessities. May we as a society never lose the ability to believe as children…to suspend, to STIFLE disbelief and willingly find virtue in a human life that has seemingly failed. For only then can we constitute faith that promotes a life of "More Will Be Revealed" for those who have lost their hope.
By: Tina Cook
Office Manager of Don Carter Heating and Cooling