By: Ali Elizabeth Turner
Buying a boat is a big decision. With so many options, how does one choose the right boat? Is there a difference between that blue one and this red one? Will the family like it? It is okay, we understand! Here at Skier's Marine, we want to be the boater's trusted education source and help make this process easy.
Let us get started with five things to consider when purchasing a boat for the first time:
1. What water lifestyle is most appealing? There are several types of boats out there; so the first decision is what type of lifestyle is most appealing. Do early morning fishing trips produce happiness? Try a fishing boat. Have young kids that love to tube and learn to wakesurf? Look into wake boats. Alternatively, maybe a sunset cruise with the option to pull a skier sounds amazing – pontoons might be the perfect boat!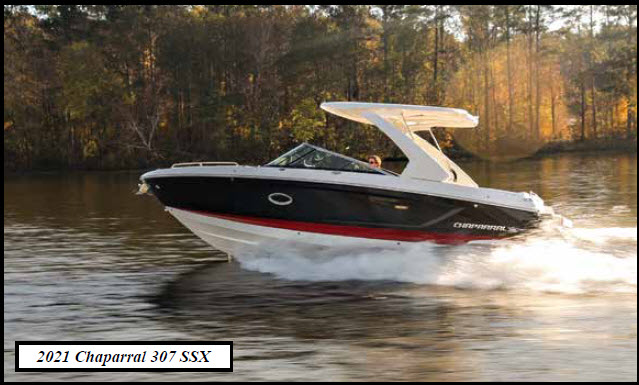 2. Where will the boat be used? Many future boat owners do not know about the boat size requirements (or restrictions) on various bodies of water. Does the local lake get rough? Consider a larger boat with a smoother ride. Live on the bay? Ensure the boat chosen holds up well to saltwater. Ask local dealers about the lake's restrictions. This can save significant money if it prevents a boat purchase that is not allowed.
3. Stick close to the budget! Even if that decked-out, red sparkly boat is pretty, it is not worth putting excessive financial strain on the monthly expense. Be sure to consider the boat trailer's price, boat registration, and possible storage options in the total number. Trust us. Time on the boat is much more enjoyable if the price is comfortably within the budget. If considering financing, ask the local dealer for their financing options.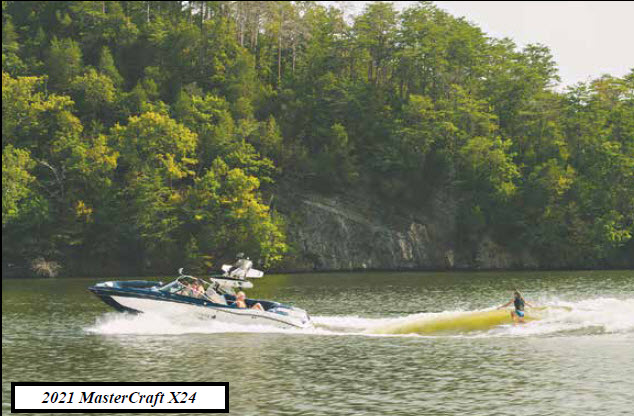 4. Find a reputable brand. MasterCraft, Sylvan, Supra, Moomba, Chaparral… These are all brands we stand behind at Skier's Marine. We also acknowledge other good brands do exist. Do the required homework! Look for quality, read reviews, ask for a test drive. This time investment will help to ensure many years of enjoyment.
5. Find a trustworthy boat dealer. There are many boat dealers around the country. The best service will usually be at local dealers invested in the local community. Visit several local dealers to get a feel for how they treat their customers! Read reviews online, ask friends for recommendations, and keep looking until an honest dealer with a good service history is found. Many dealers help with registration paperwork and offer maintenance programs for convenience. Sticking with a reputable dealer ensures fewer headaches down the line.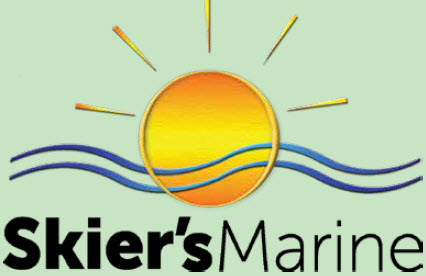 A boat is an investment in fun. We suggest taking the whole family along for the demo ride (literally)! Test the boat thoroughly. We highly recommend never investing in a product of this size without an on-water demonstration.
We hope these tips help in choosing the perfect first boat. Skier's Marine offers the highest quality boats from MasterCraft, Supra, Moomba, and Chaparral and luxury pontoons from Sylvan. Our partnership with exceptional manufacturers and our commitment to customer service and passion for boating creates a unique customer experience. Our team is here to be the boater's guide. Whatever boat questions you have can be answered at info@skiersmarine.com or by visiting your local Skier's Marine.
By: Ali Elizabeth Turner