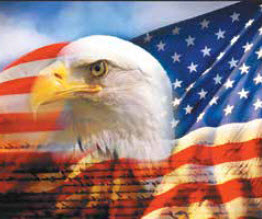 By: Ali Elizabeth Turner
There is a belief among some, including my 41-year old son, that a certain type of strength that is a combination of wisdom, experience, and physical prowess belongs to and is the special purview of the seasoned. It is called "old man strength," and this summer, 59-year old Staff Sgt Monte L. Gould is going to "show 'em how it's done" when he arrives at Ft. Jackson, South Carolina for basic training.
Gould became a Marine in 1978, and was career enlisted. He then served with the Army in Afghanistan in 2004, and later in 2009 decided to get out in order to spend more time with his family. After a more than 10-year hiatus, he is going back in the Army Reserve. Although he still retains his former rank of SSgt, because of the amount of time he has been out he must go through basic training again. He has already handily passed his physical training requirements, ranking at the top third of his class. He was in much better shape than many recruits who were decades his junior, and even helped the struggling train hard so they could pass.
"It's kind of cool that they get to see somebody who is 59 and isn't all fat, beat up with diabetes, and on their death bed," said Gould. It is interesting to note that he still does ruck marches each week with 50 pounds on his back, and also practices jiu jitsu.
As important as his physical accomplishments have been at his age, because of something I observed while in Iraq, I would guess that he has been a much-needed father figure with and for his fellow "grunts." We used to talk at length about "daddy hunger," the emotional need of young soldiers who grew up without a dad, and how that could cause them to be like human Velcro toward older male officers and NCOs. It's not an easy thing to deal with, and could be especially unnerving in an already challenging combat zone.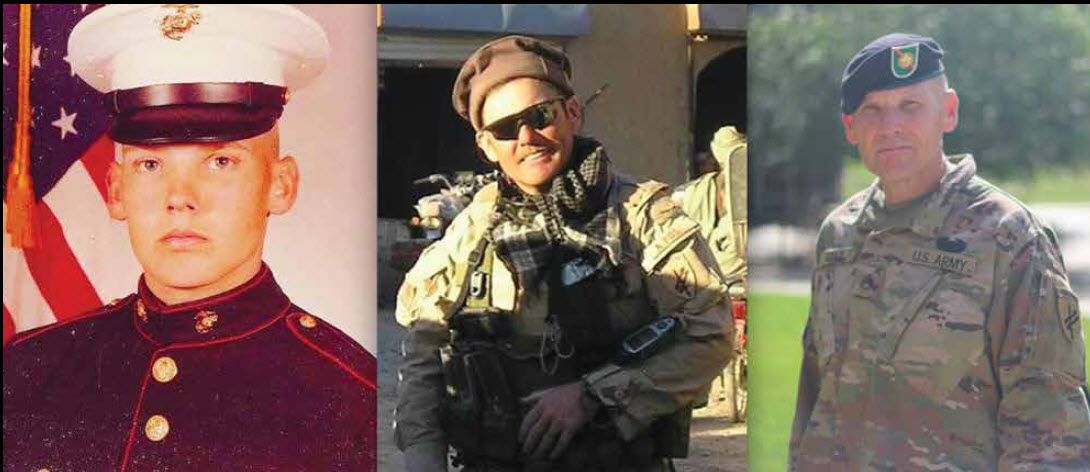 Another unusual thing about Gould is that he is going to be serving with his son, Jerrod, who is a Specialist. They will both be with the 405th Civil Affairs Battalion's detachment out of Las Vegas, Nevada. Can you imagine the stories they'll have and the people they will touch? I don't mean to go all "Kumbaya" here, I just think the whole thing is great, and apparently, so does SSgt Gould. Here's what he has to say about what's ahead:
"If I'm lucky, I got 20 more years and then I drop dead," Gould added. "To me, this is a last hurrah. To have the opportunity to serve again is a thrill. I'm looking down the gun barrel at 60, and I know all the health problems that come after that." My personal hope is that the care SSgt Gould has taken to build and preserve his level of wholeness will garner him a healthy life far beyond the age of 79, but more importantly, I give him great honor for being willing to sacrifice so much for our country once again. May his time with his son serving in the same unit be a treasure for them both. And, may the "daddy hunger" of many be, at least in part, satisfied.
By: Ali Elizabeth Turner