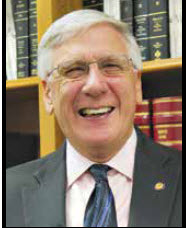 By: Ali Elizabeth Turner
We met after the 2022 Martin Luther King Day Parade and holiday program, and it had been a wonderful morning. For the past 17 years, this has been a tradition in our community, and the best part is hearing the students reading the winning essays and seeing the winning art work. "Some kids have a hard time putting things into words, but if they are given a chance to do the art first and then tell you about it, then all of it comes together; you can see what they are trying to say," said the mayor. "We had a lot of debate about whether or not to have it this year, and I am so glad we did," added Mayor Ronnie. The parade started out in front of the statue of Judge Horton, went around the courthouse, and ended up at the Alabama Museum's event venue.
In the spirit of Martin Luther King's dream, black folks, white folks and brown folks all participated. Kathleen Phramar knocked the national anthem out of the park and got cheered, as did Elaine Rugless for her rendition of "Lift Every Voice And Sing." Rev. Keith Shoulders, who is Baptist, opened us up in prayer, and retired Pastor Roy Rugless, who is Seventh Day Adventist, closed us out. The Athens High School JROTC marched the colors in the parade and presented them at the celebration. Black and white vets saluted crisply, and we were all reminded of the service of those who have made and kept us free. Benard Simelton, who served in the United States Air Force as a Lt. Colonel, is the on the National Board of Directors of the NAACP, and directs the organization's Alabama chapter, gave the acknowledgements.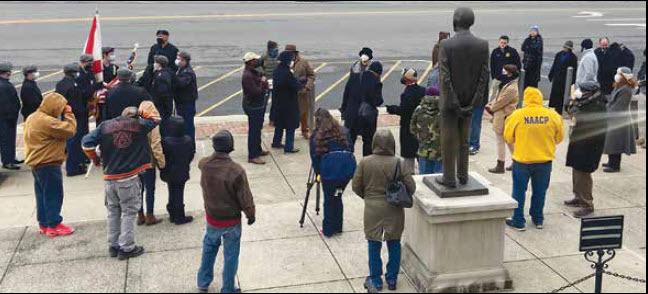 Limestone County Chair Collin Daly told us how he still listens to King's speeches at the office, and the effect they have had on his life "to this day." Wilbur Woodruff spoke about the power of love, a value from which MLK never strayed, even though it became an unpopular position to hold. Mayor Marks in his address quoted Dr. King's thoughts on the importance of education for all: "The function of education is to teach one to think intensively and to think critically. Intelligence plus character—that is the goal of true education."
I asked the mayor what was his greatest take away, besides everything that has already been mentioned. He thought for a moment, and then said, "I am so glad that these kids and their parents are invested in the community. You can tell they care about it. The students talked about not being silent, and the need to fight for justice, and against injustice. They really do understand the importance of all of it."
We talked a bit about what has been affectionately (or at times, not-so-affectionately) called "Chicken Park," and there's new hope for it moving forward as businesses see the value for our whole community and choosing to invest in it. The mayor needed to get going. So we prayed, and then it was time for Ronnie to roll.
By: Ali Elizabeth Turner