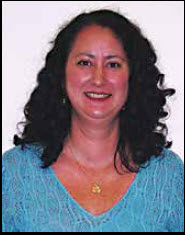 By: Holly Hollman
Jan Matthews with MTM Educational Enrichment, a non-profit that supports students and the community, is hosting the event, Let's Move Athens. Jan has a passion for giving back, and with this event, she hopes to support those in the community who need help or direction with four main areas: Fitness, Finance, Faith and Family. There will be a blood drive, school supplies give-away, free haircuts and a walk for your cause portion.
But Jan wants to do more than raise awareness. She wants folks to have fun, too. The event Saturday includes the Electric Slide, 3-on-3 basketball, food trucks, etc.
If you would like to talk to Jan about this event, her email is jannifermatthews@bellsouth.net and her number is 256-874-2941. She works at NASA's Office of Small Business Programs, so you may have to leave her a voicemail, but she'll get back with you.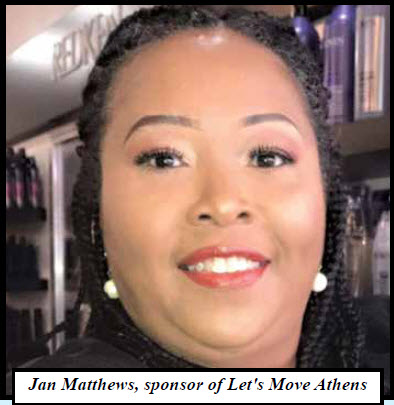 Mayor Ronnie Marks, who will be part of the welcoming ceremony at 8 a.m., commended Jan on her efforts to support Athens and Limestone County. He said, "She is full of community pride and has an enthusiastic spirit for helping others. She is definitely a 'do as I do' and not a 'do as I say' person."
By: Holly Hollman
City of Athens Communications Specialist