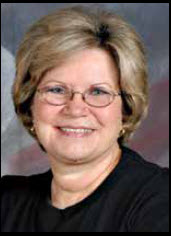 By: Yvonne Dempsey
Wow! It's moving time for our museum and have we been busy! So much is involved in such a big move as ours, and in the words of museum director Sandy Thompson, "It's been a long time coming." The museum has definitely needed room to expand and a much larger building to better display its numerous military artifacts and historic collections.
Through the tireless efforts of the staff, volunteers, and supporters, the Alabama Veterans Museum has been a top attraction in North Alabama for years and is the number one tourist attraction in Limestone County. It is a favorite destination for travelers and for locals as well — from young to old; civilians and military; church groups, civic organizations, and students — our museum has something of interest for everyone.
Many hours of planning and organizing has gone into the design of our bigger, better museum…as well as lots of blood, sweat, and tears…and sleepless nights! The work is ongoing as displays from the original museum are dismantled, transported, and reassembled. Irreplaceable artifacts must be handled and transported with utmost care, including additional items that are in storage at the old building as well as off-site. Cleaning, painting, repairing, and restoration is taking place as we work to preserve history for all of us and future generations.
Unlike our old museum, all parts of this museum are ADA compliant. Everyone will have access to our new virtual reality room, classroom, and library. In the previous museum, the library was upstairs and not easily accessible. All that has changed with the library and veteran archives now located in the same room making research much easier.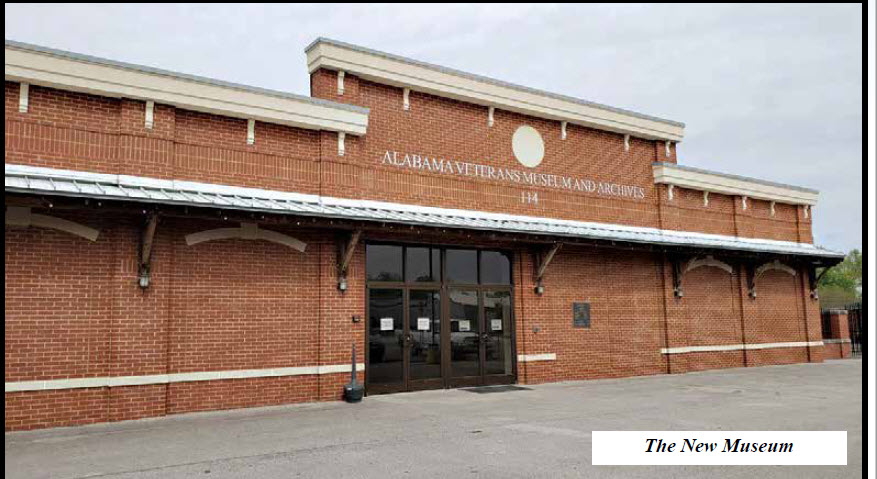 As a nonprofit 501(C)(3) organization, we rely on your donations to keep our museum alive! Membership to our museum is available at various monetary levels which are currently in the process of being updated. Your membership will ensure that we can continue to preserve our heritage, expand exhibits, plan exciting public programs, and provide a unique forum to discuss our country's past, present, and future. A great opportunity to support our museum is by sponsoring a library bookcase in honor or memory of someone for a $500 donation. There are additional sponsorships available as well.
The museum will remain closed to the public for now. Only essential personnel and those who have business or meetings at the museum will be admitted. We plan to begin our monthly Coffee Call on May 1 at 8 a.m. in the event venue side of our building. Thank you for your understanding and patience during this hectic but exciting time. Our ribbon-cutting ceremony and grand opening is tentatively scheduled for Memorial Day weekend. We look forward to welcoming everyone then. Please know that the wait will be worth it!
By: Yvonne Dempsey