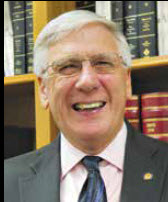 By: Ali Elizabeth Turner
We were both on the fly and there was so much to talk about. Singin' On The Square/ Fridays After Five had been a smashing success. "I have never seen anything like it. People dancing in the street, and when it was all over, people just stayed and talked. Juice, the band, was so good. They have been around for a long time. Even though it was so hot out, no one wanted to leave," Mayor Ronnie told me about his time there, and how much he enjoyed the evening.
Our sister city, Stonehaven, Scotland, was sending people to come and "twin" with the people of Athens and celebrate the 4th of July. Speaking of the 4th of July, the City of Athens and Limestone County along with other government entities will be working together to bring us a fine fireworks display at the Athens Middle School Stadium beginning at dark. "It's something that is more than grillin' and gettin' together," said the mayor. He then added, "It needs to be revered. We are blessed to be in the best nation in the world. But, don't think that something like what is going on in Ukraine could never happen here." I nodded.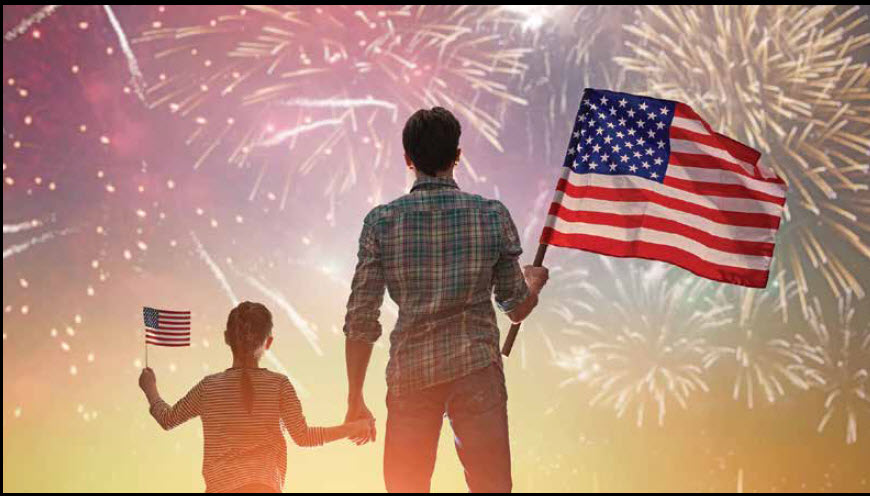 "In other news," we said, chuckling, there was a lot of good stuff, including a nod to the fact that the City was getting close to making a decision with regard to filling the vacancy left by Frank Travis. It was announced later in the week that James Lucas had been appointed by the City Council. There was the announcement of several retail commercial projects that are going to be built. They are 5 Below, Old Navy, Ross, TJ Maxx and Ulta. The new Publix shopping center is going to open up mid-July. We both had driven by the Publix parking lot the morning we spoke, and there were so many cars in the parking lot that we were afraid we had somehow missed the grand-opening.
Blue Cross/ Blue Shield is going to make an outdoor work-out facility, and the early planning stages of Miracle Field, which is the accessible playground for disabled kids are in the works. "Miracle Field is like All Kidz on steroids," said the mayor. More parking is going to be needed outside the new Rec Center because of how we are growing. Speaking of growing, there is a sport that is growing, and it's called pickleball. Pickleball was invented in 1965 in Washington State, and has become so popular that some of the tennis courts at Big Spring Park are going to be painted with the regulation pickleball court size in order to accommodate the passionate players of the sport.
And lastly, the Lions Club has kicked off the 54th Kiddie Carnival. There was a time out during COVID, but not only is it back in full swing, but there are ten students who have been given a scholarship of $1,000 each for college. We had much to celebrate, so we did, and then it was time to pray, so we did. And then it was time for Ronnie to roll.
By: Ali Elizabeth Turner