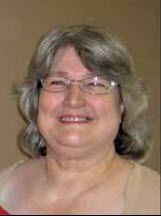 By: Wanda Campbell
It is hard to believe the Center for Lifelong Learning is celebrating its 10th anniversary. We opened our doors on April 26, 2011.
Many events have happened at the Center. We have had book signings and writers' conferences as well as art classes and computer classes for seniors. We held the Women's Symposiums and Leadership Conferences, as well as Microsoft Office classes and the Community Breakfasts.
While the COVID rules have been difficult, we are happy to get back to work with Summer Camps. For 2021, the Center offers 14 STEAM Camps for youth ages 6-12. All camps are located at the Center for Lifelong Learning, 121 South Marion Street on the eastside of the Courthouse Square in Athens. Camps will run from 9:30 a.m. to 2 p.m. Monday through Friday. Camp cost is $129 per week and space is limited to 15 children per camp.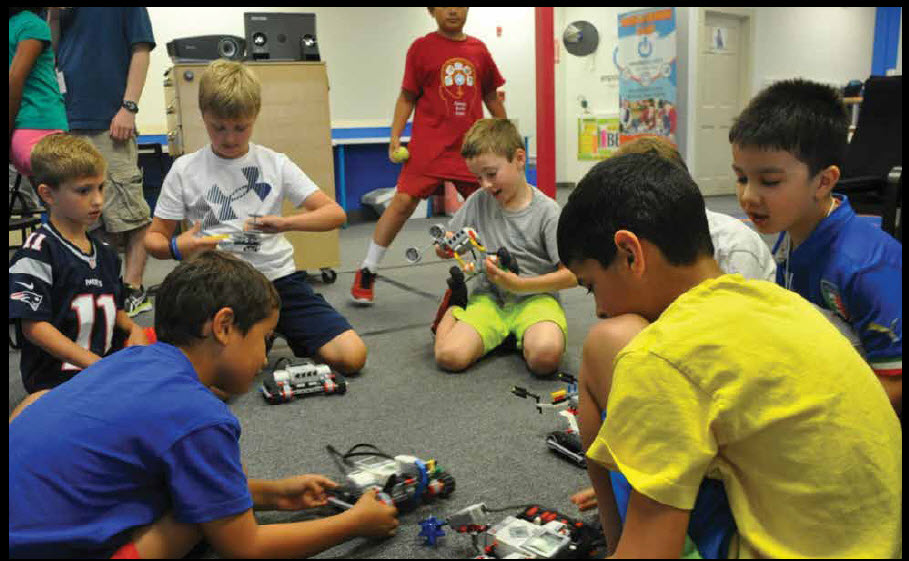 Camps start on June 7 with Storybook Stem for ages 6-8 and Environmental Engineers for ages 9-12.
In Storybook Stem, there is a STEM Camp full of interesting books and fun STEM challenges. During this great week, campers will learn the steps of the STEM design process, participate in literary adventures, and engineer awesome STEM challenges based on the stories we read.
In Environmental Engineers, go green and bring STEM concepts to life! Learn how to renew energy by investigating Mother Earth's beating heart, farming the wind, collecting the power of the sun, exploring planet water, harnessing hydropower, and engineering an energized future. Get ready to get renewed!
Other camps include Kids Coding Camp, Superhero Camp, Exploring the 3rd Rock, Theme Park Imagination, smArt Camp, and Stop Motion Camp.  And that is just our June Camps.
For more information about all of our camps, check out the website at  www.athens.edu/CLL – or call us at 256-233-8260.
By: Wanda Campbell
Center for Lifelong Learning – 121 South Marion Street, Athens, AL 35611 – 256-233-8262