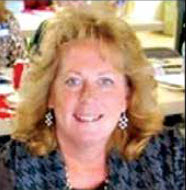 By: Sandra Thompson
We could not be more thrilled to announce that Governor Ivey will be with us on our very special day! It's a day that has been in the making for years. After much hard work, anticipation, and planning, the day has finally arrived when we get to show the public their new Veterans Museum. I can't think of a better time than the celebration of America's independence to unveil our new museum. Please join us on Thursday July 1, at 2:30 p.m. for our formal ribbon cutting ceremony!
We have many surprises in store for our visitors. Patrons can finally enjoy our library which is now fully American Disabilities Act (ADA) compliant; we have one the largest collections of military books in the area. These books may be checked out for your reading pleasure with just an ID card.
We will have two rotating "special exhibit" areas. Each quarter we will feature a veteran or military artifact; this will give us a chance to start showing items we never had the chance to display before. We have so many items in storage that we have never had room to display; this will allow us to remedy that.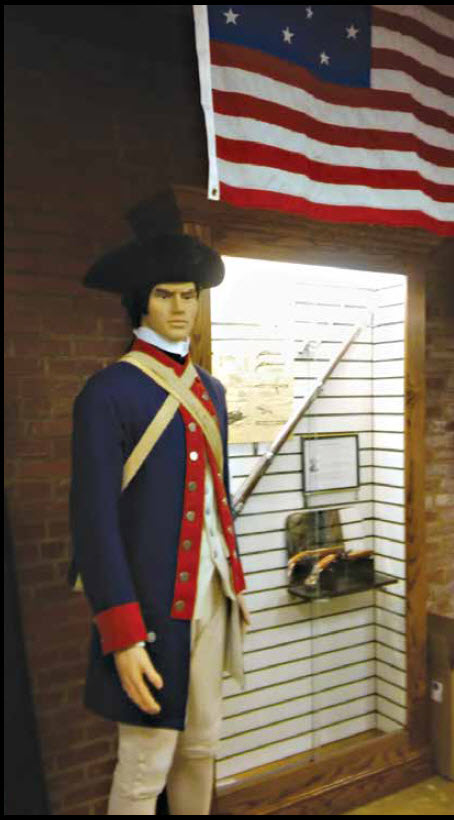 Thanks to the Sons/Daughters and Children of the American Revolution, we have a brand new display honoring "America's First Veterans." Among other new items that we now have are two virtual reality stations complete with "A Walk through History" program, which was designed especially for us based on local veterans. Our new expanded "Home Front" display will allow visitors to step back in time and see what a home was like during the struggles of wartime, to see where recycling really began!
We have a classroom/meeting room for our smaller groups, and last but certainly not least, we still have a venue for rent to host larger meetings and parties. It has been a misconception that the event venue went away when the Veterans Museum was granted the building by the County Commission; this is not the case. We still have room to seat 300 for dinner, and as evident by our recent successful Memorial Day program, we can seat over 400 comfortably with just chairs. This venue can be rented by the public by contacting Veterans Museum staff. This and much much more will be unveiled at our grand opening!  I don't want to give away too many surprises!
We cannot say "Thank You" enough to everyone who has made this possible and all the veterans that played a part that are no longer with us; we will certainly be remembering them in spirit this day. As President of the Board of Directors, Jerry Crabtree, says, "Sometimes we just have to pinch ourselves to make sure it's all real!"
Please join us on July 1 at 2:30 p.m. and see what YOUR new Veterans Museum has in store!
By: Sandra Thompson
Director, Alabama Veterans' Museum