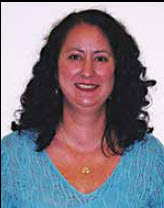 By: Holly Hollman
With their diverse assets, Athens and Limestone County offer numerous outdoor and indoor recreational experiences for explorers.
A new promotional video released by the City of Athens and Limestone Commission highlights the recreational opportunities awaiting those seeking adventures.
"We have an average of 4,000 people a day utilizing some form of recreation in Athens between our trail, team sports, rec center and other facilities," Athens Cemetery/Parks/Recreation Director Bert Bradford said. "Still, there are programs people are not aware are available, like archery, so this video is an excellent way to promote what all we offer. We can also use it when we are pitching the Sportsplex as a site for state and travel tournaments."
Limestone County reports similar numbers of people utilizing their recreational attributes such as trails, water recreation, and camping.
The Alabama Mountains, Rivers & Valleys Resource Conservation & Development Council approved a grant for the project in 2021. RC&D funded $4,000, and the City of Athens and Limestone County allocated $1,500, each.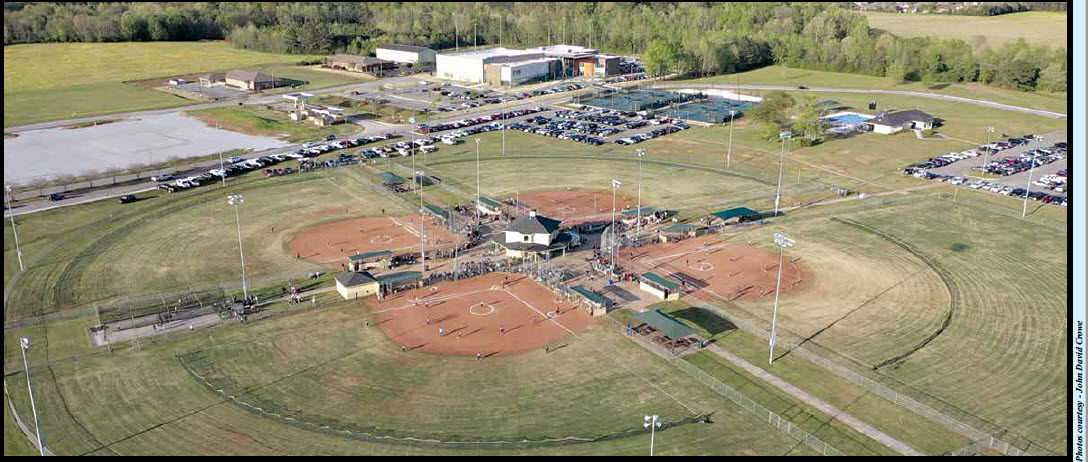 John David Crowe with Innovative Media Pros spent nearly a year capturing footage of trail users, children playing in parks, families taking kayak and canoe trips, golfing, and other activities. He combined the footage into an 11-minute video, and is working on a few shorter segments for use on social media.
The City and County are free to share the videos on their websites and social media sites, and to work with RC&D, Athens-Limestone Tourism and other groups to distribute them.
"This will help us educate our own citizens about what recreational assets they can explore, and it will also allow us to attract visitors to our community," said Holly Hollman, grant coordinator/communications specialist for Athens.
Hollman worked with Limestone County's former Director of Community Relations/Grants Michelle Williamson on the project. Williamson said the County in particular wanted to highlight water recreation on the Elk and Tennessee Rivers, as well as camping at Cowford.
The video, released during a Council meeting on Monday, states, "Some adventures are exhilarating. Some journeys are leisurely. Let our opportunities speak to you, and let your exploring spirit answer."
The video is available on YouTube on the CityofAthensAla channel and on other Athens and Limestone County sites.
By: Holly Hollman
City of Athens Communications Specialist