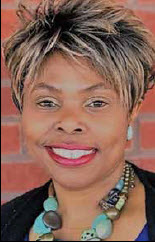 By: Jackie Warner
March is Women's History Month and provides us all an opportunity to recognize, learn, and honor women's accomplishments and contributions.
Here's to Strong Women, May We Know Them, May We Be Them, May We Raise Them
Charlotte Ray has the distinction of being the first African American woman lawyer in the United States and the first woman admitted to the bar in the District of Columbia.
Civil rights hero Fannie Lou Hamer is remembered by those who joined her in the struggle.
Vel Phillips, the first African American judge in Wisconsin and the first woman, and African American, in the nation elected to executive office in state government.
Claressa Shields, who was just 17 years old when she won the Olympic gold medal for women's boxing in 2012.
Shirley Chisholm is best known for her 1972 bid to win the Democratic presidential nomination; she was the first Black woman to make this attempt in a major political party. She was also the first Black woman to be elected into the U.S. House of Representatives in 1969.
In closing, I would like to give a blessed thank you to all those women who influenced my life and helped me to be the person I am today.  Special thanks to my strong grandmothers who allowed me to bring some of their history into my life journey!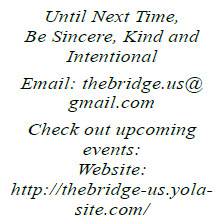 Career Development Facilitator "Impact, Engage, Grow" Community Matters